I learned how little I know about buying collectable vintage motorcycles at Mecum's 29th Annual Vintage & Antique Motorcycle Auction in Las Vegas. I know what caught my eye. Anybody can do that. What few people can do is look beyond the polished chrome, Armor-All'ed tires and waxed paint to assess a motorcycle's true value. Eavesdropping on the Pros inspecting the lots (that's auction speak for the motorcycles) was more fun and way more educational than watching the bidding action going down.
Did the winning bidder hit the jackpot or go bust? It all depends. If the purchase was to fulfill a sentimental desire or a personal yearning then every winner hit the jackpot. If the purchase was an investment, you'll need one of those Pros to determine if it was a win or bust.
Here are just some of the bikes that caught my eye even if I didn't bid on any of them. Maybe next year (with the help of a Pro).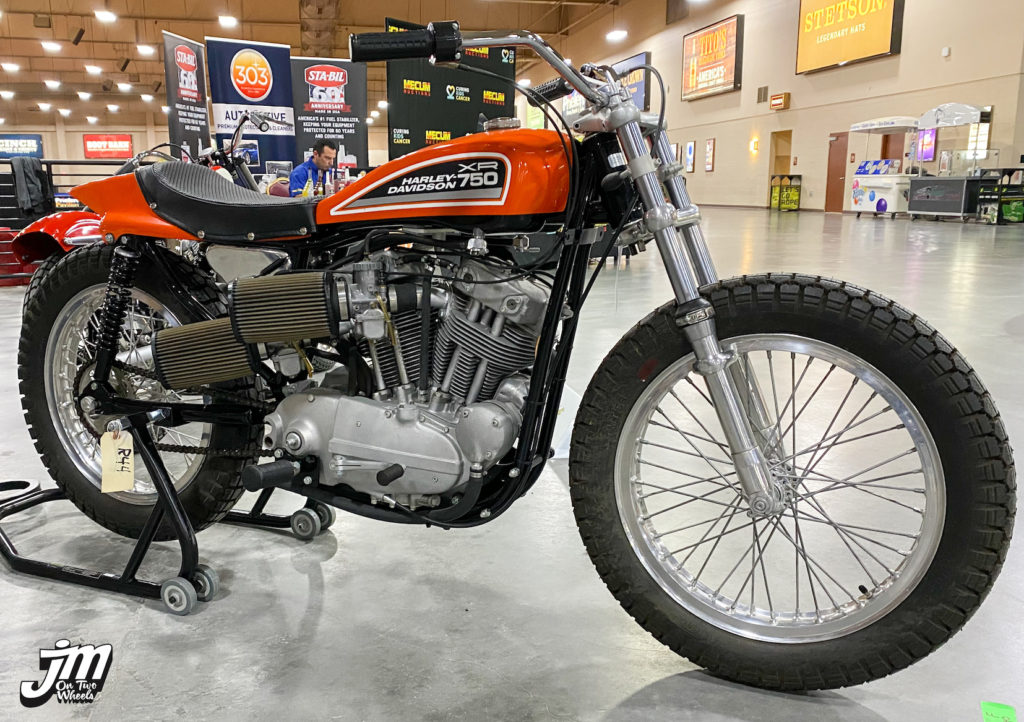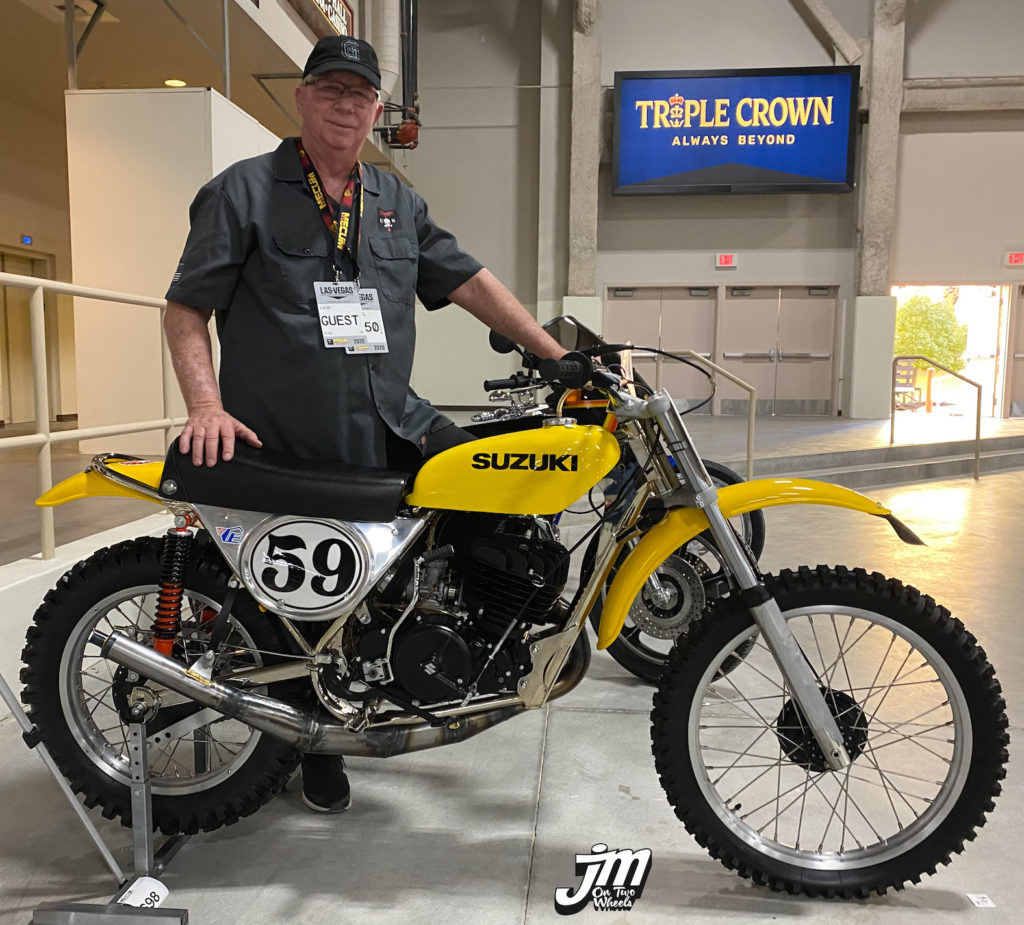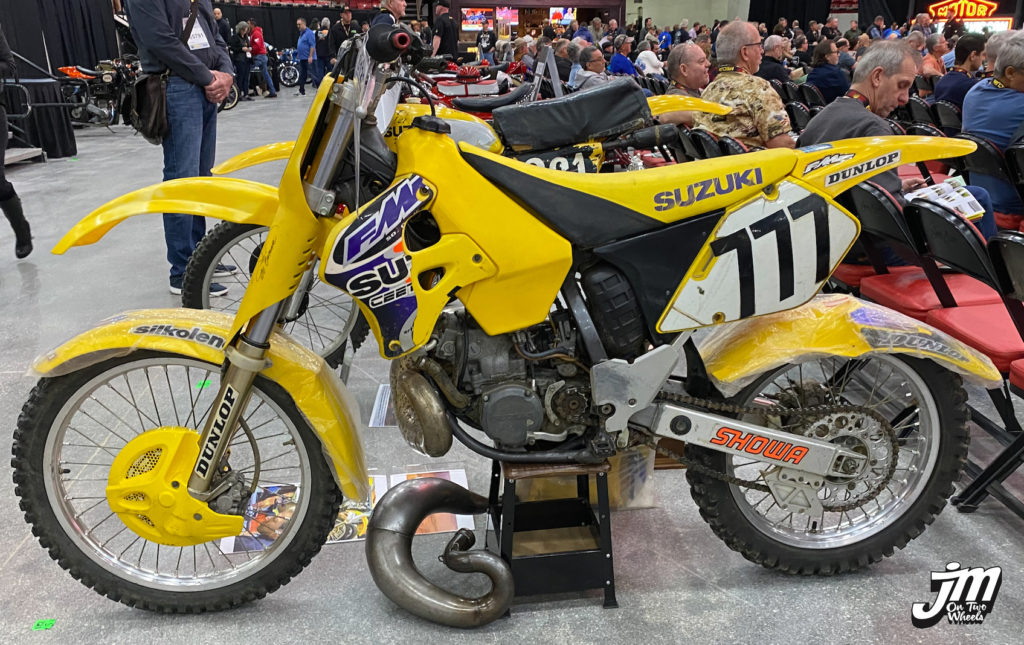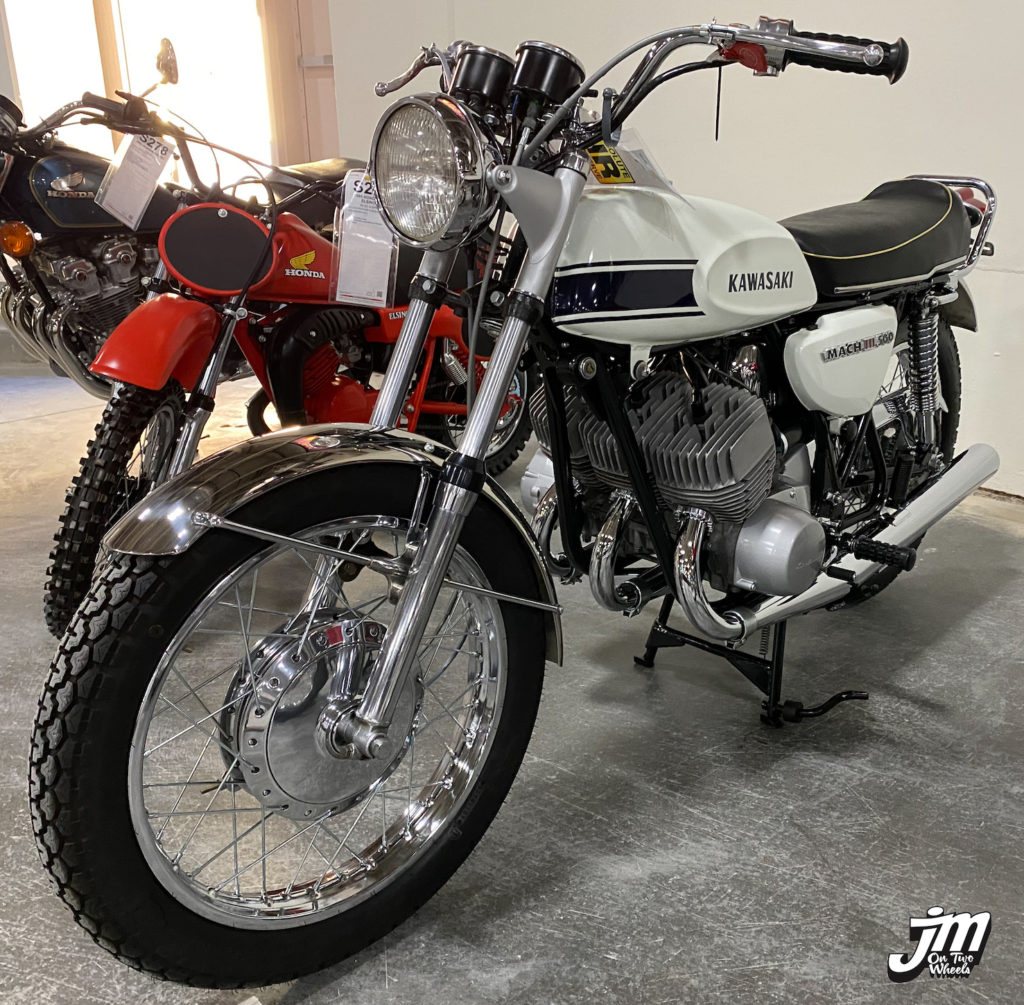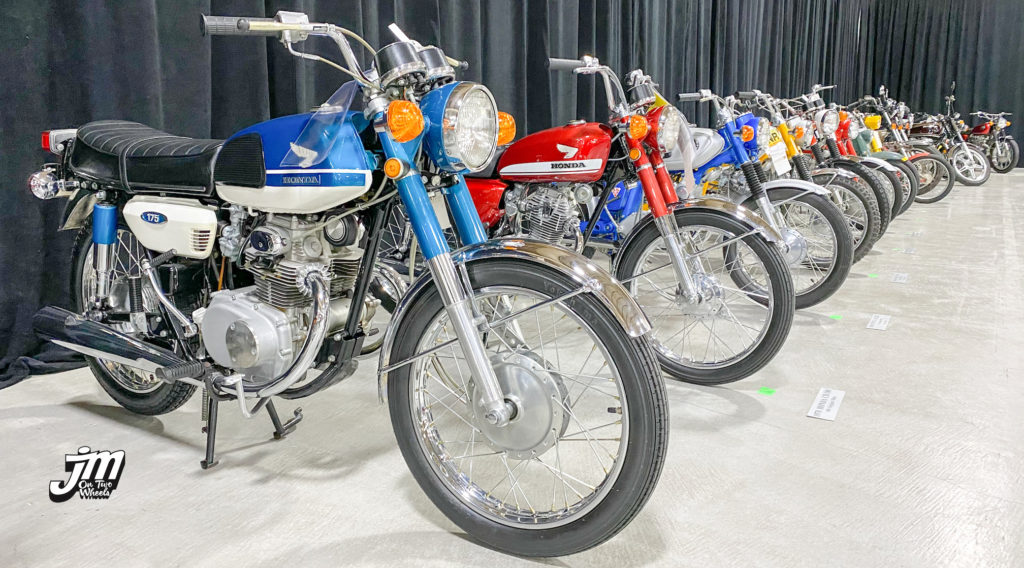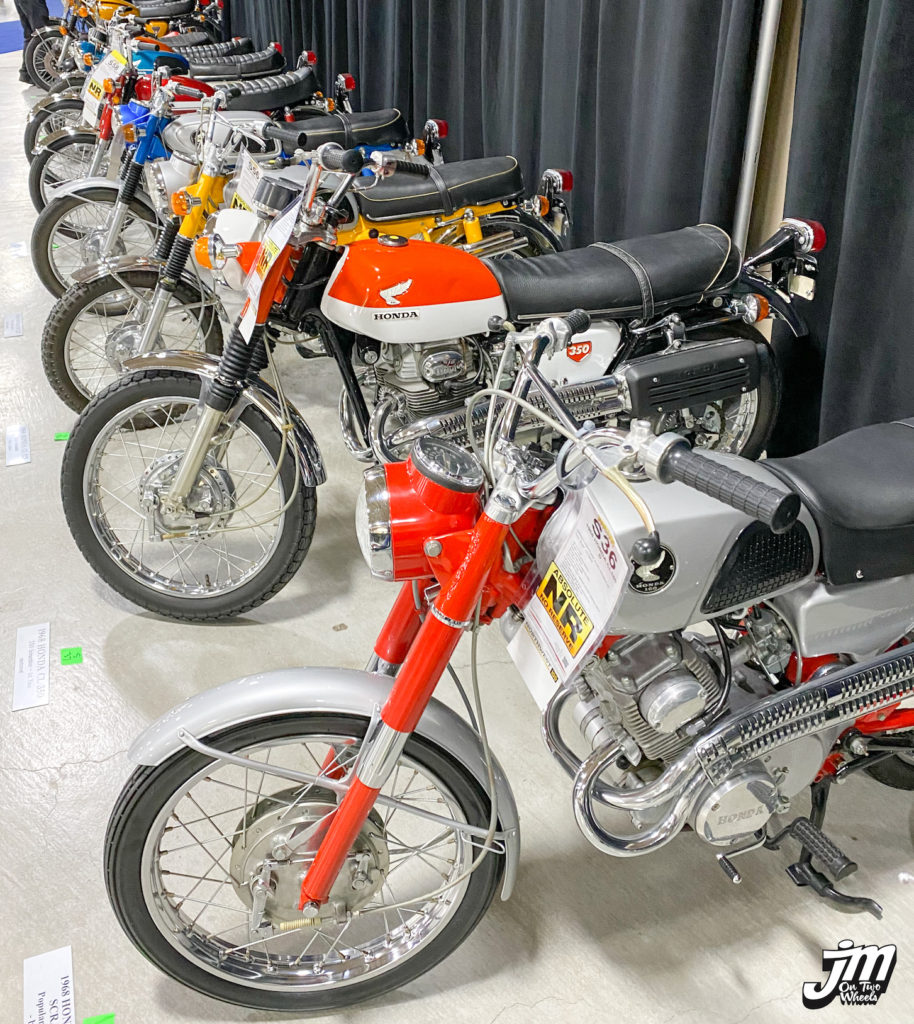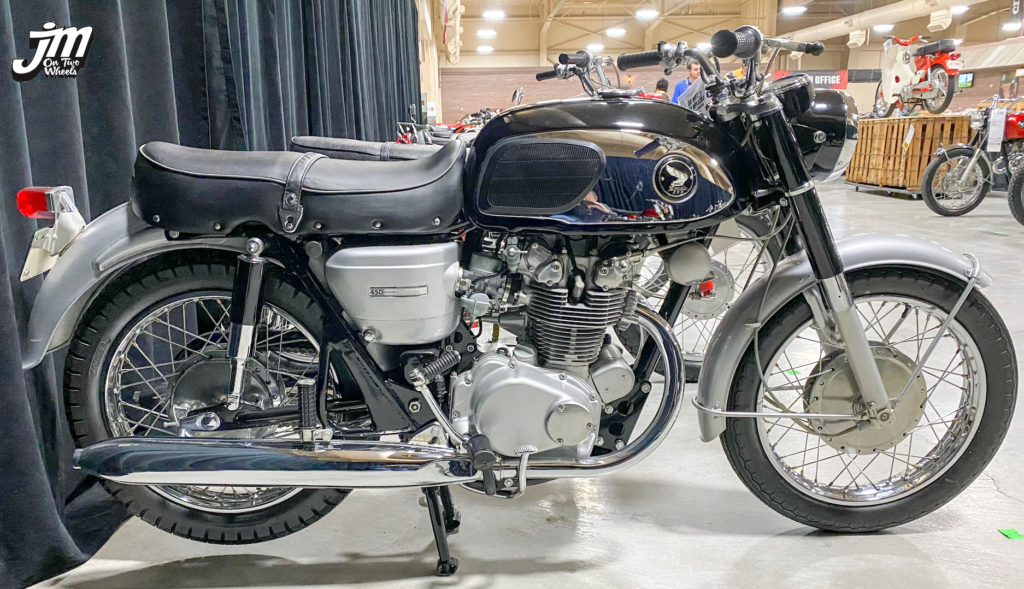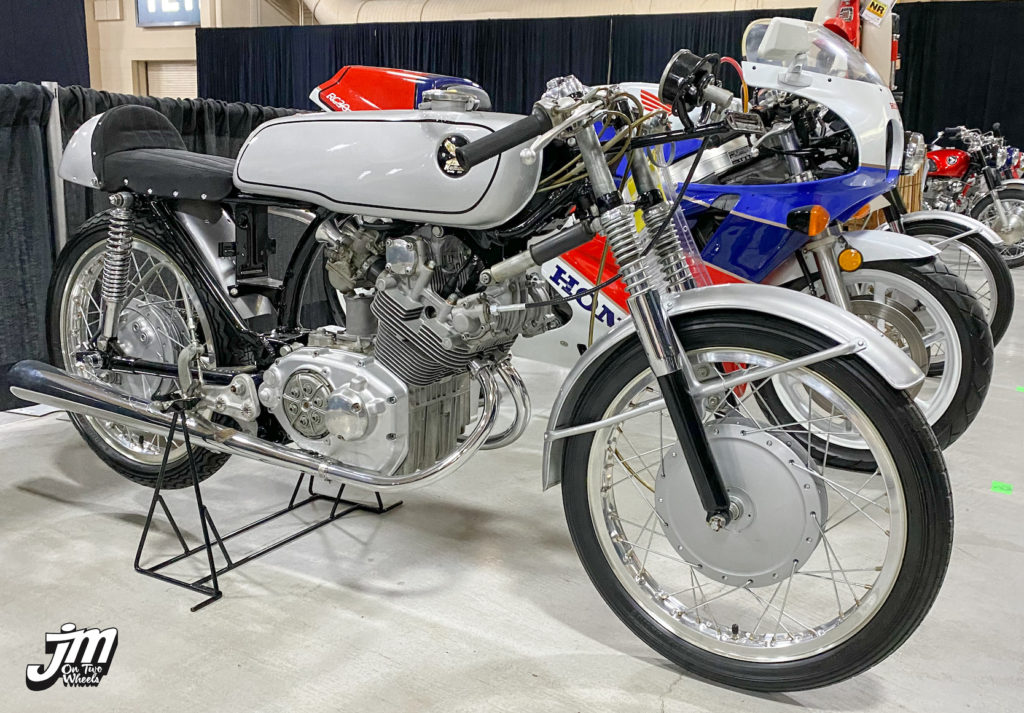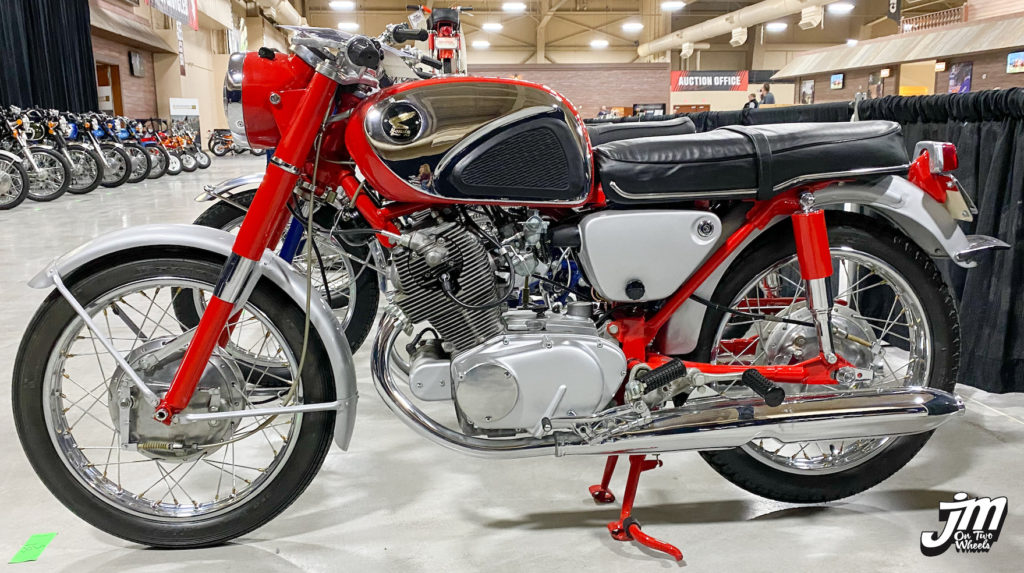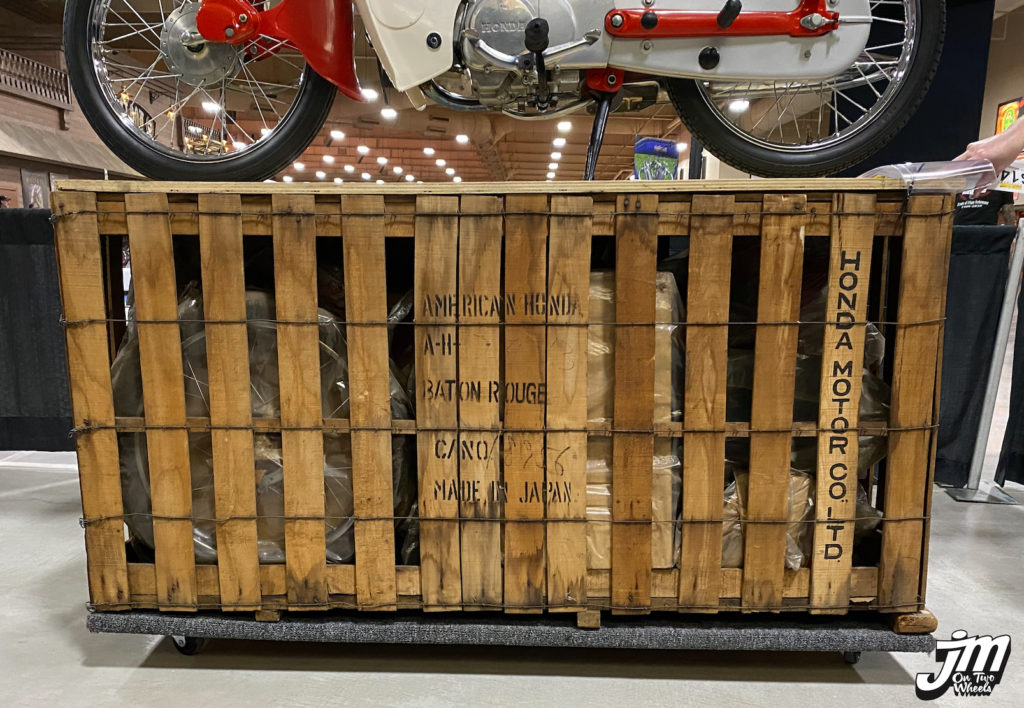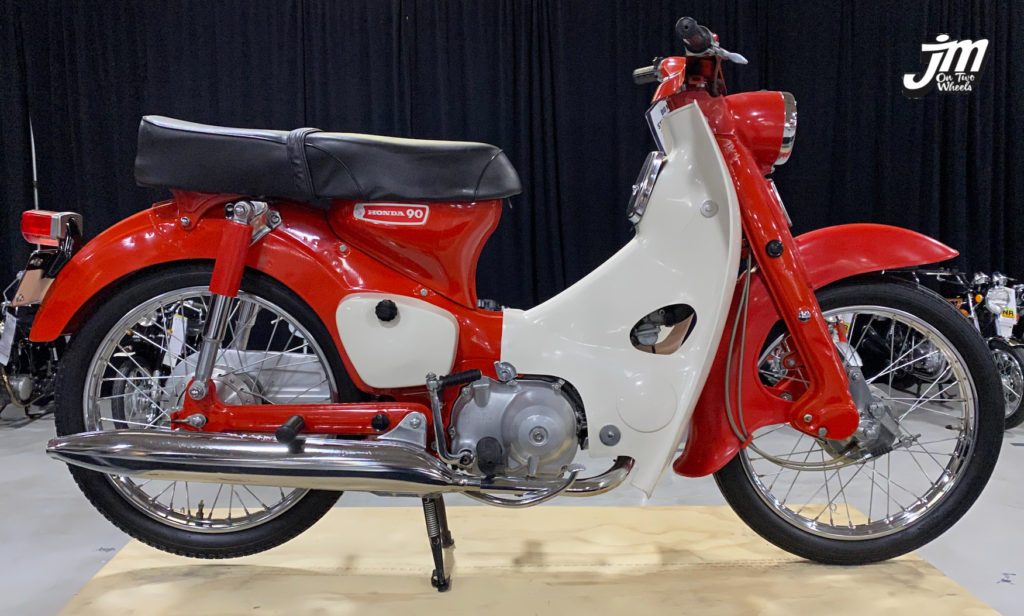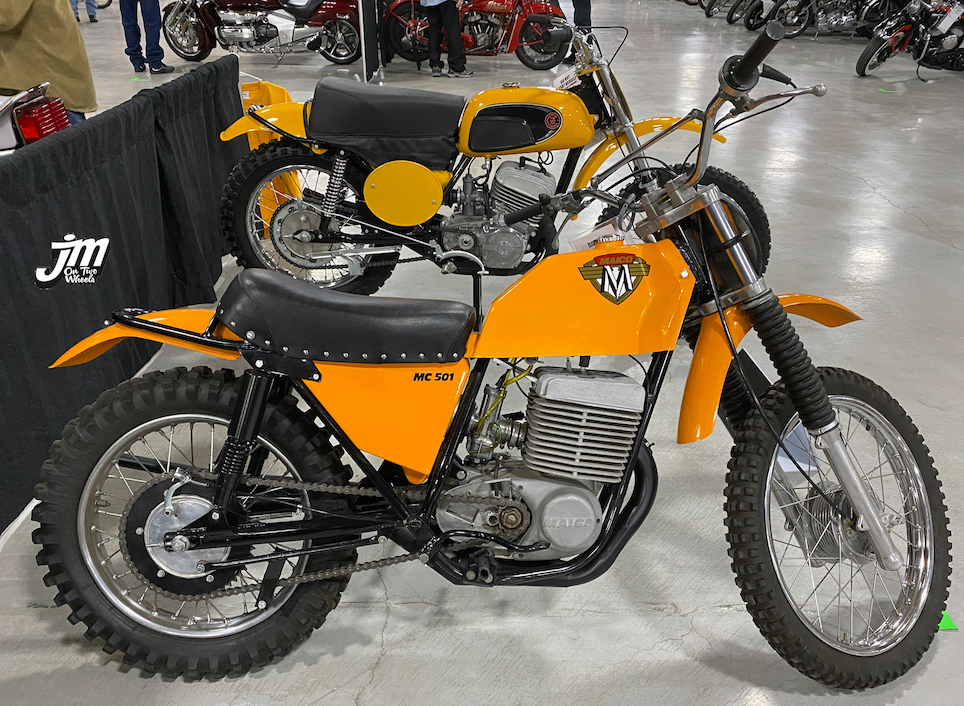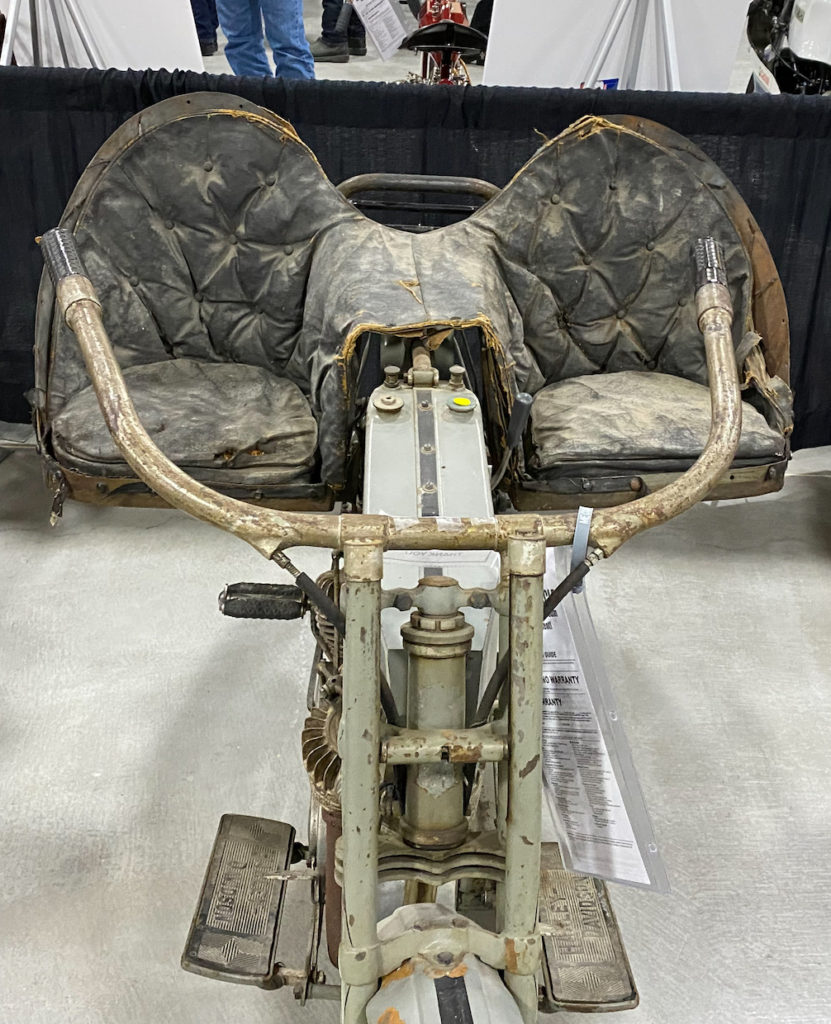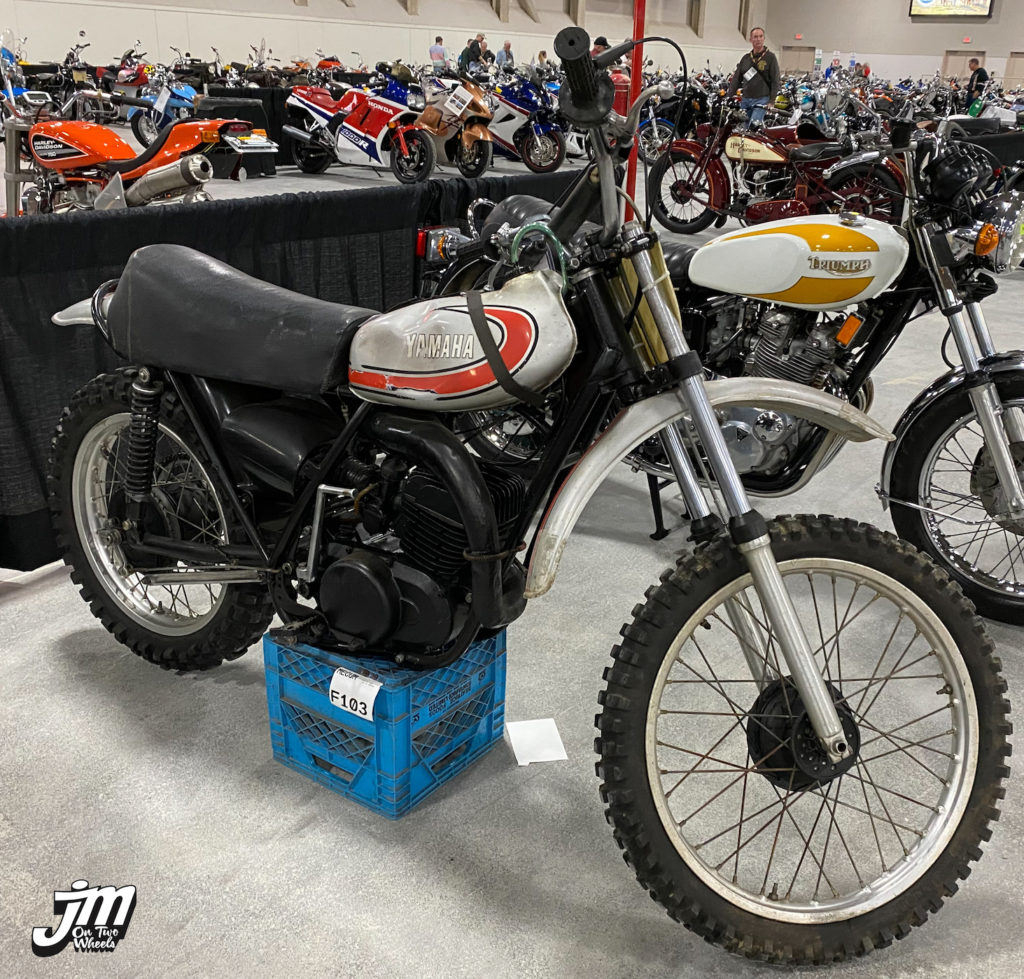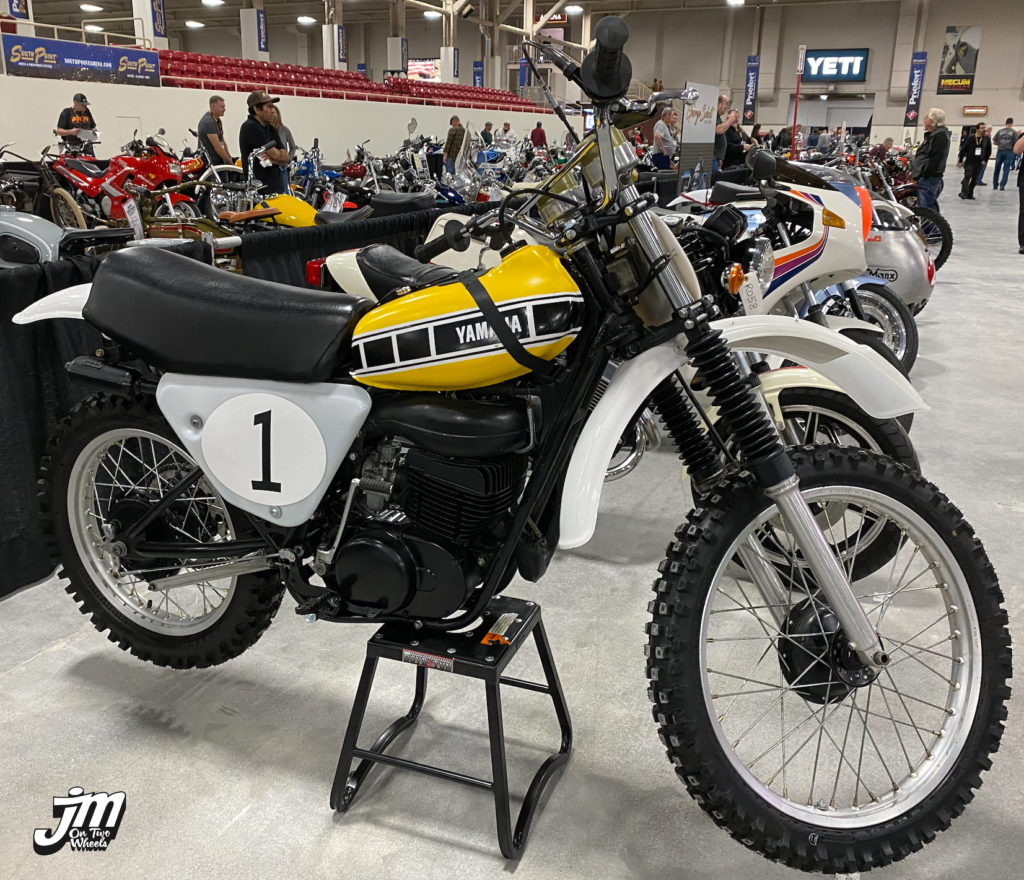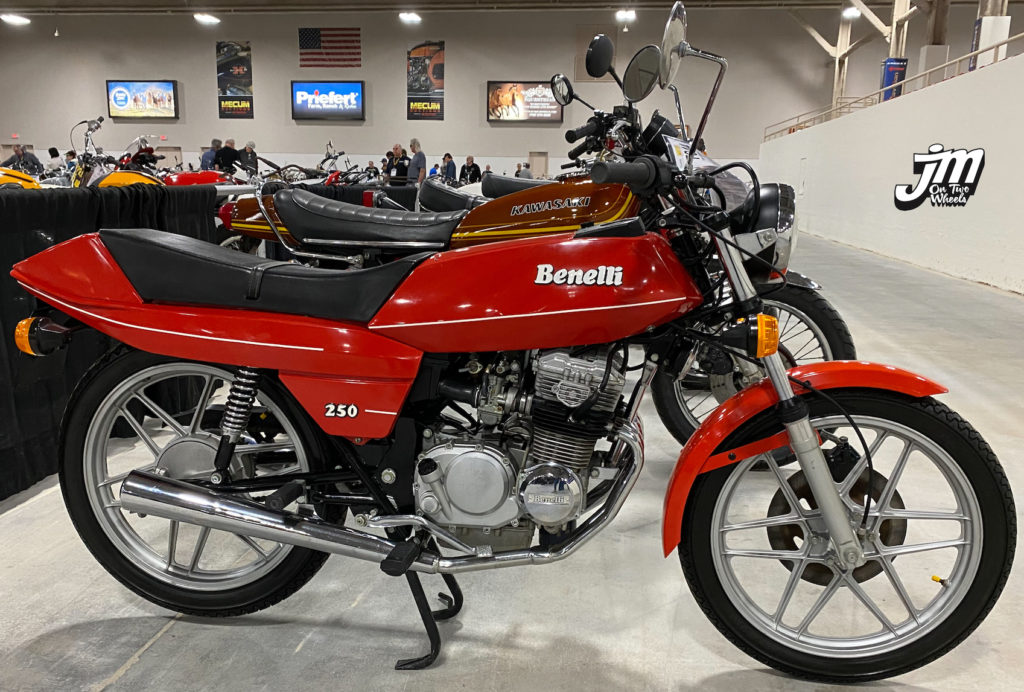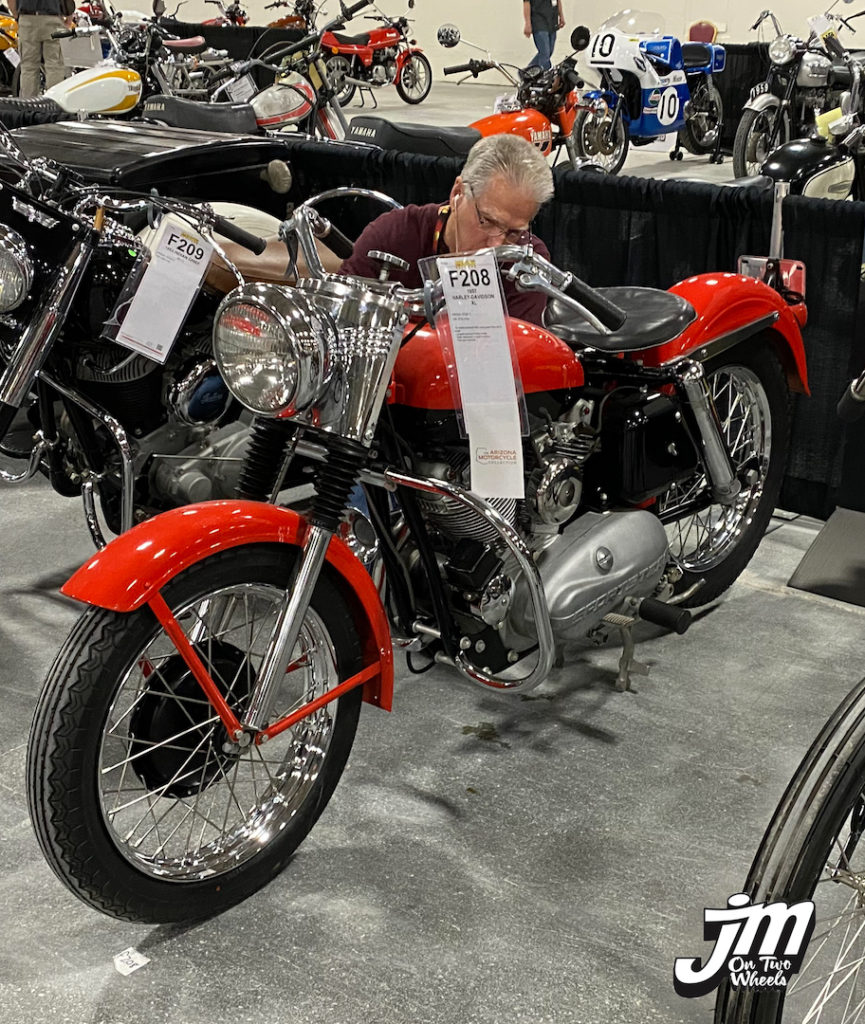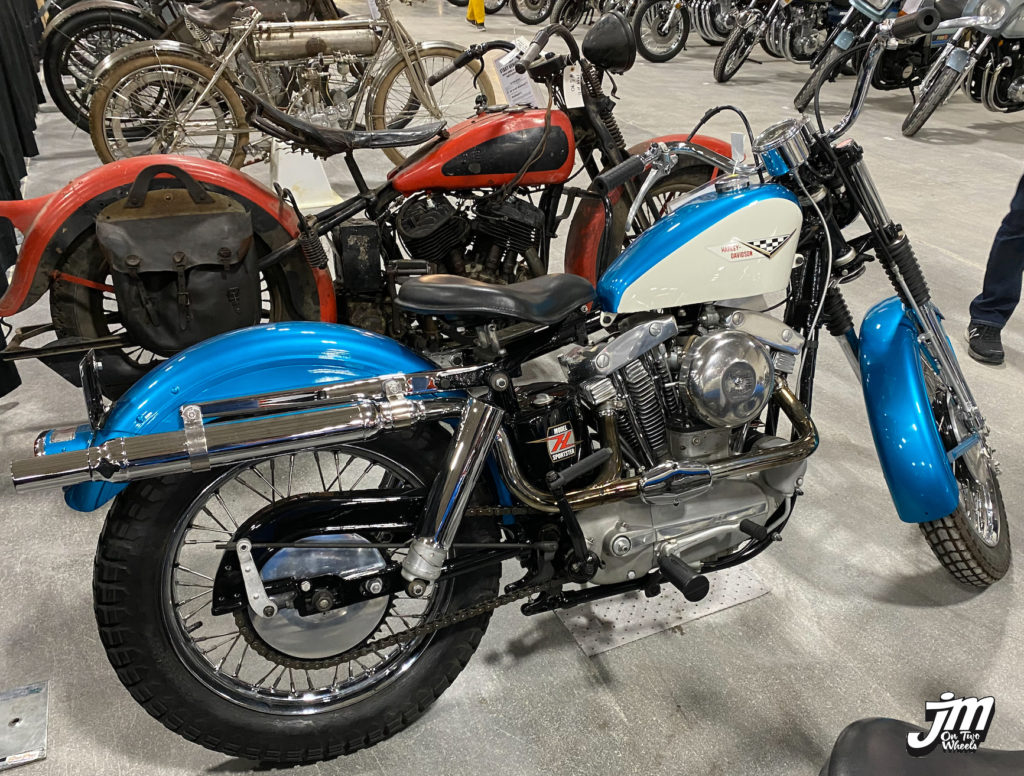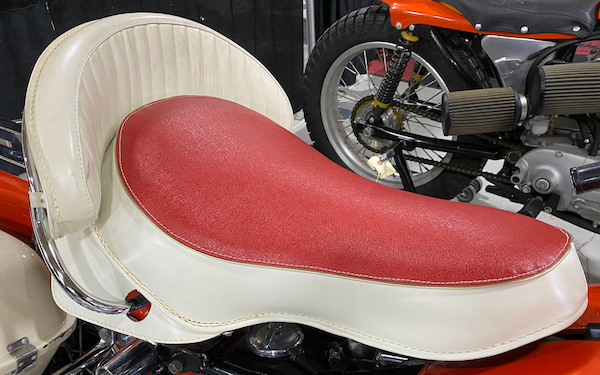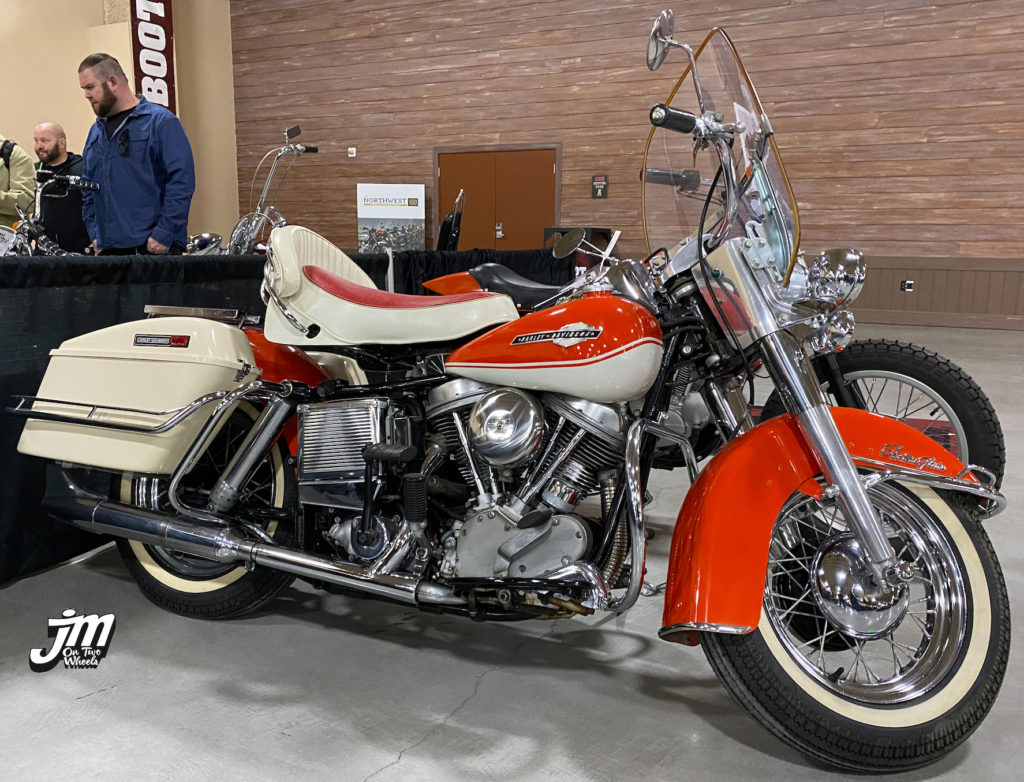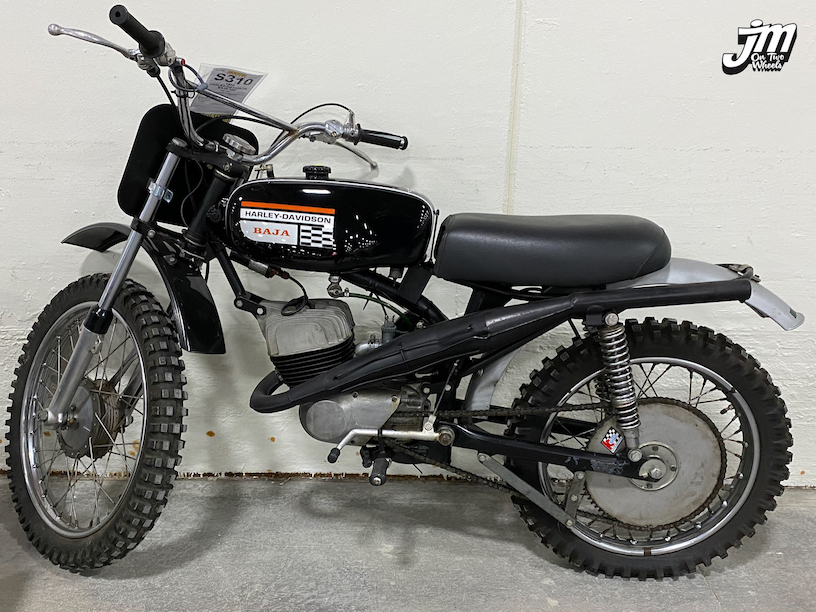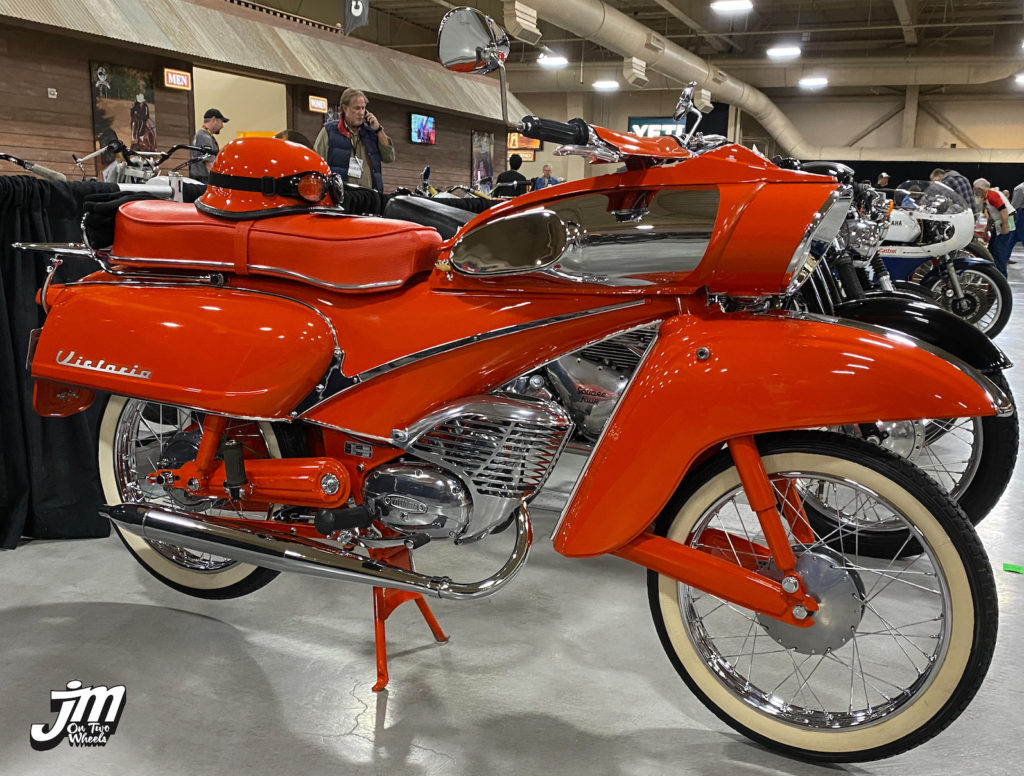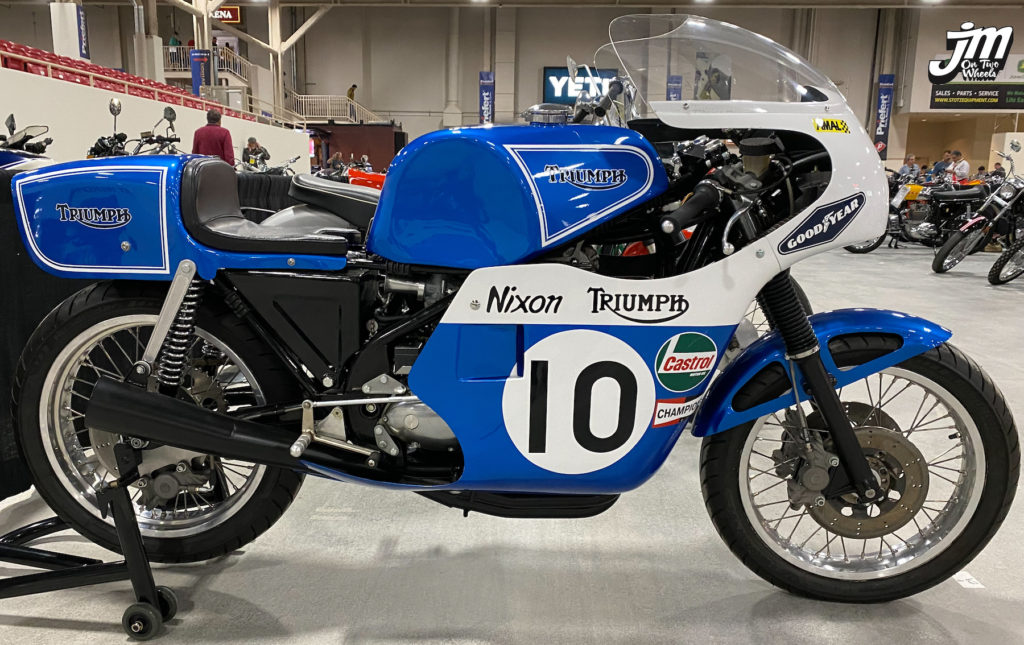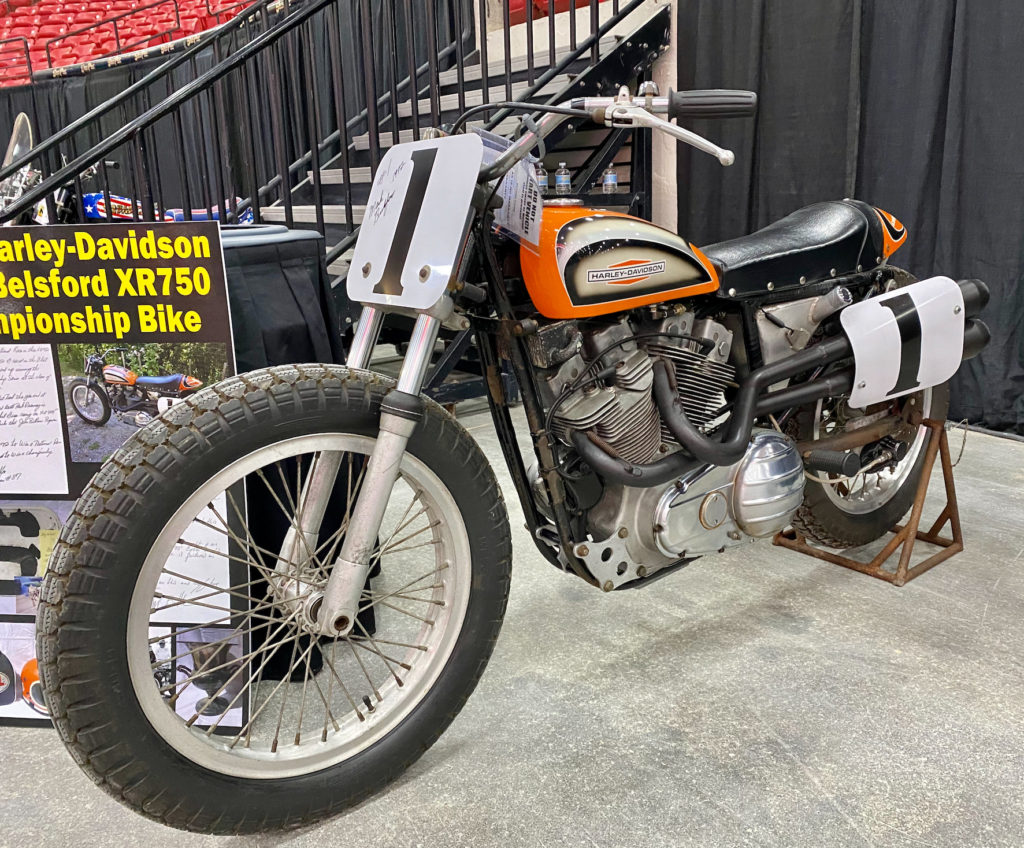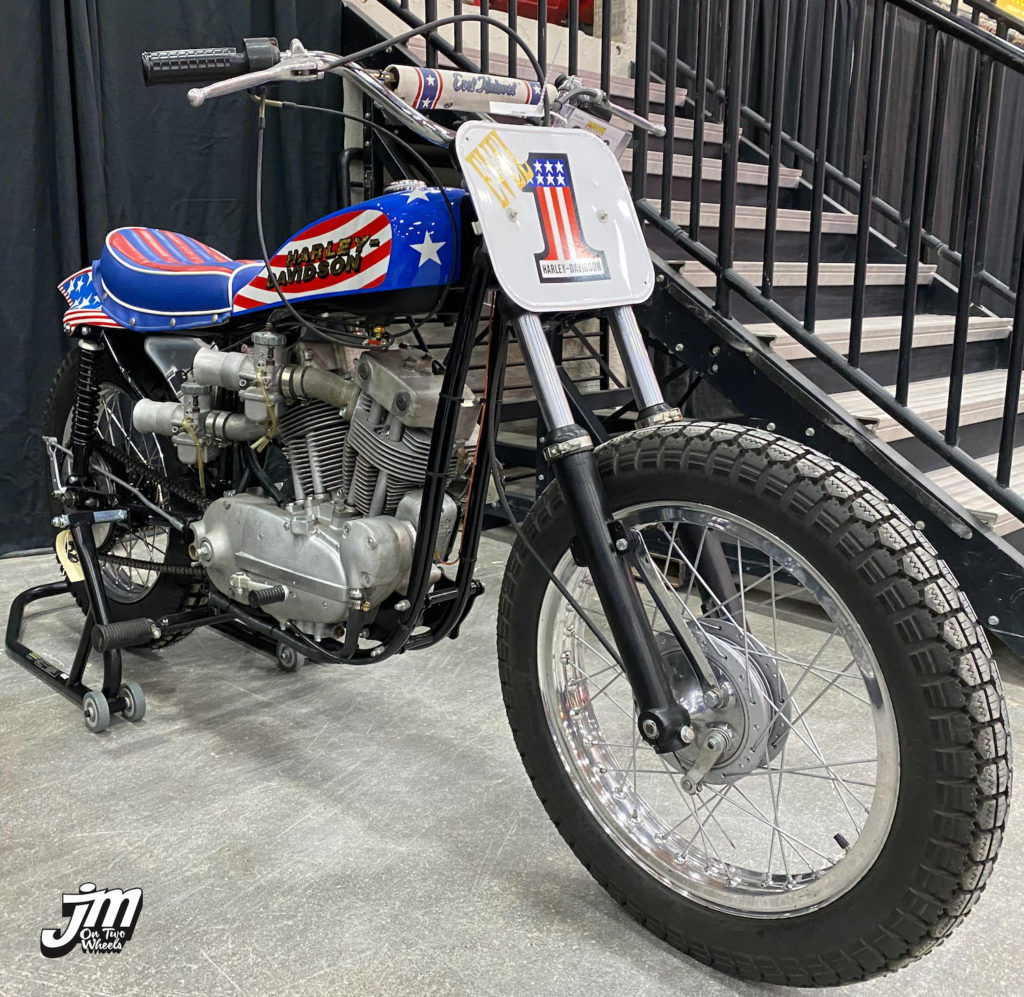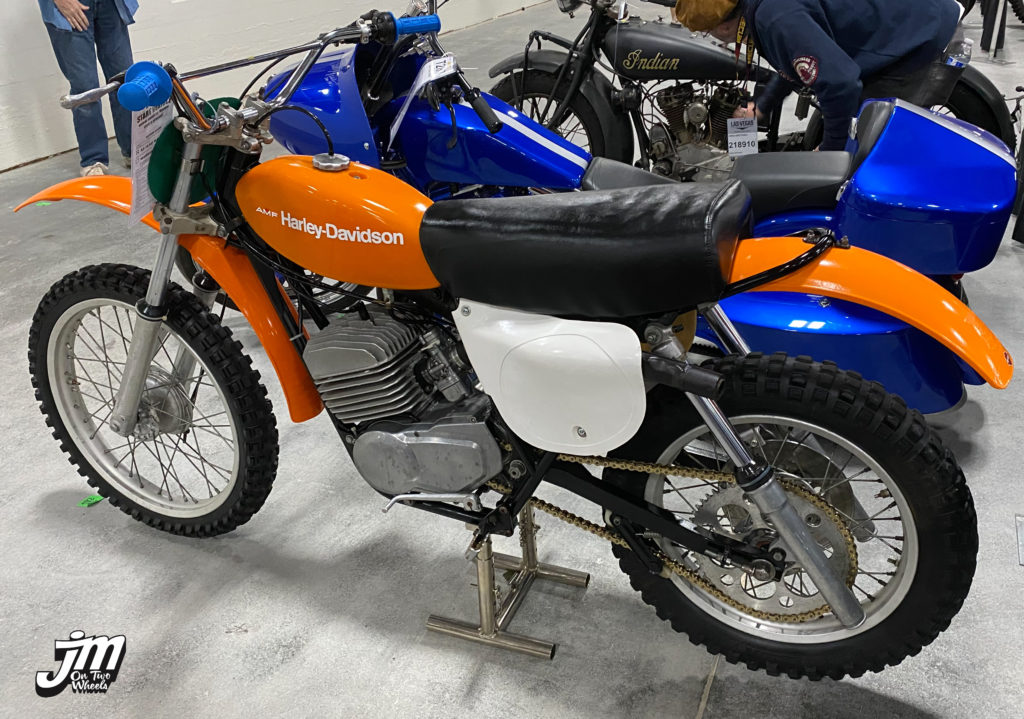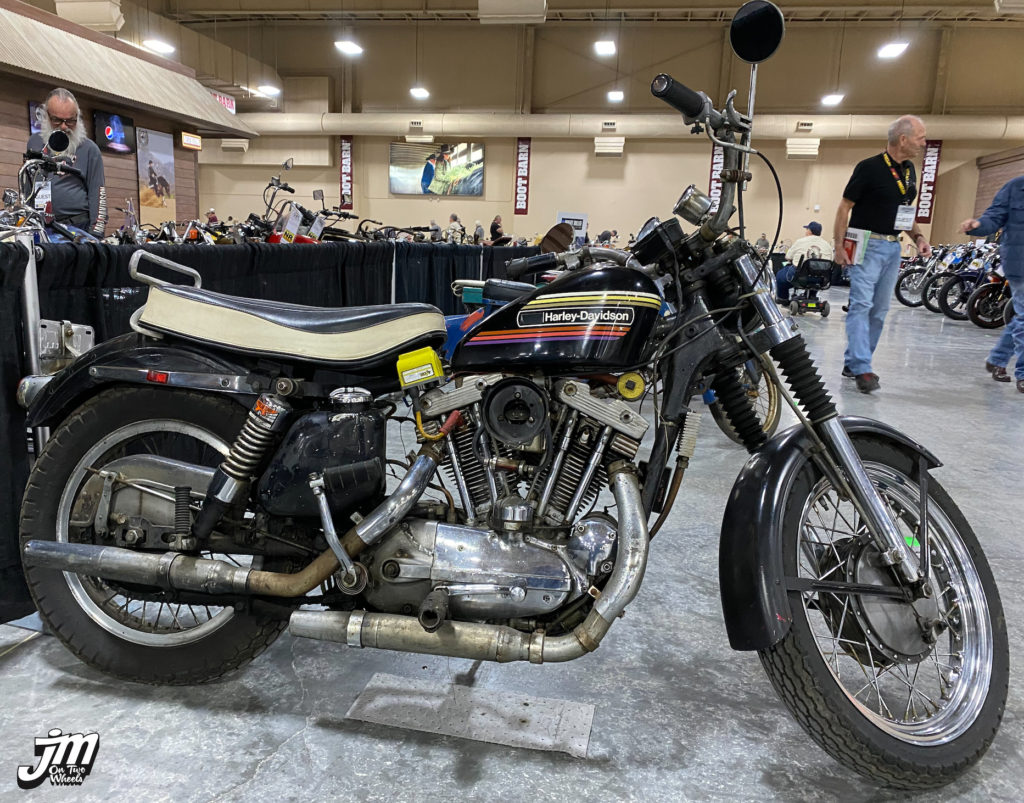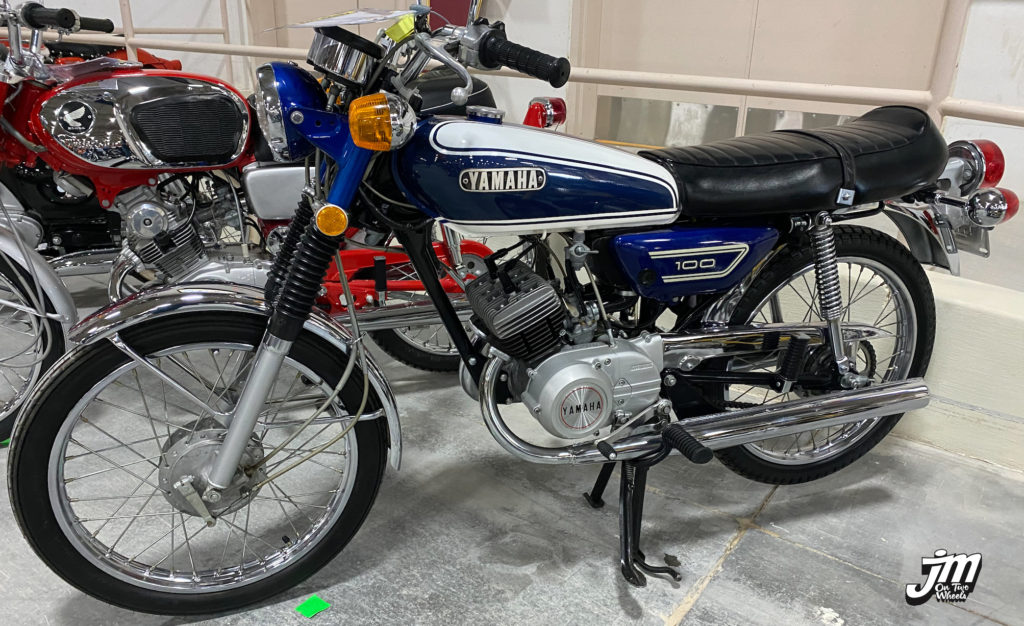 Next event that Jimmy Mac On Two Wheels will cover is The One Moto Show in Portland, Oregon, on February 7, 8 and 9.