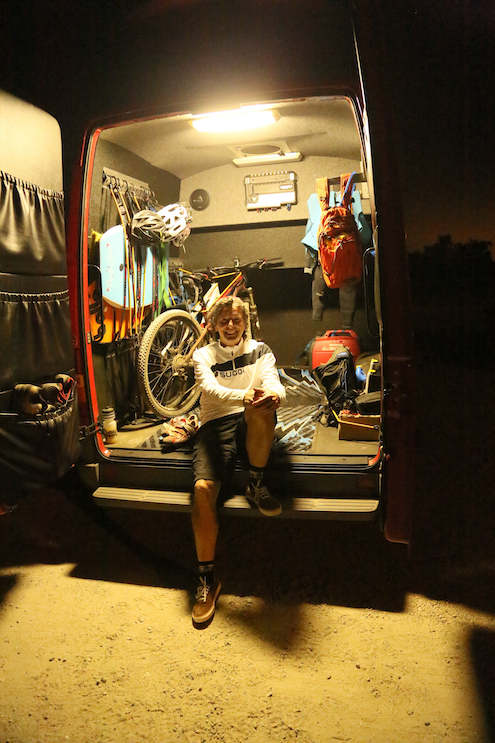 Our Intent
"Jimmy Mac On Two Wheels" is a place where Jimmy can share information and opinions on the activities he is passionate about. If this information can help you better enjoy your bicycles or motorcycles, we have accomplished what we set out to do. Please feel free to hit the "Contact Us" tab at the top of the page to send a message.
About Jimmy
Jim "Jimmy Mac" McIlvain is passionate about all things with two wheels (except Hoverboards and Segways). He has held management positions at U.S. Suzuki Motor Corp., Bell Helmets, Husqvarna Motorcycles, JT Racing and Troy Lee Designs. He served as Editor of Motocross Journal Magazine, Road Bike Action Magazine and Mountain Bike Action Magazine. He was inducted into the Mountain Bike Hall of Fame in 2014.
Services Offered
Jimmy Mac recently served as an expert witness for a bicycle component patent case. He has contributed marketing and communication assistance to both motorsport and cycling companies since leaving his 20-year stint as Editor of the motorcycle and cycling magazines.