Calling Harry Dean Stanton a character actor, as so many obits are doing, is short selling the career of a phenomenal actor who was anything but a simple caricature. Harry Dean played roles that are forever etched into our collective memories and will be remembered long after many leading men's roles are forgotten.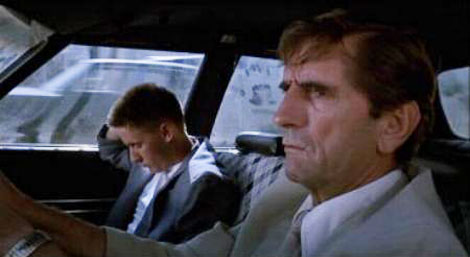 Harry Dean may be best remembered to movie goers as the alien sprouting Brett in 1979's Alien. But it will be his performance as Bud in the 1984 Repo Man that goes down in my book as his best performance (although I haven't seen his last film, Lucky, yet). I've got a lousy memory, but I can recite Harry Dean's delivery of the repo code with no problem…
"'I shall not cause harm to any vehicle nor the personal contents thereof, nor through inaction let that vehicle or the personal contents thereof, come to harm.' It's what I call the repo code, kid. Etch it in your brain. Not many people got a code to live by anymore."
By the way, the repo code is incorrectly quoted on the popular movie website IMDb.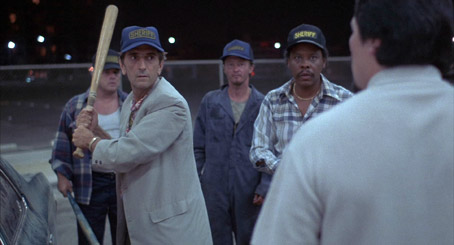 Harry Dean performed his magic in 199 movie and TV appearances including Cool Hand Luke, Kelly's Heroes, In The Heat of the Night, Pretty in Pink, Paris, Texas and Gunsmoke. And let's not forget his role as Spook in the classic Mini-Skirt Mob motorcycle gang movie.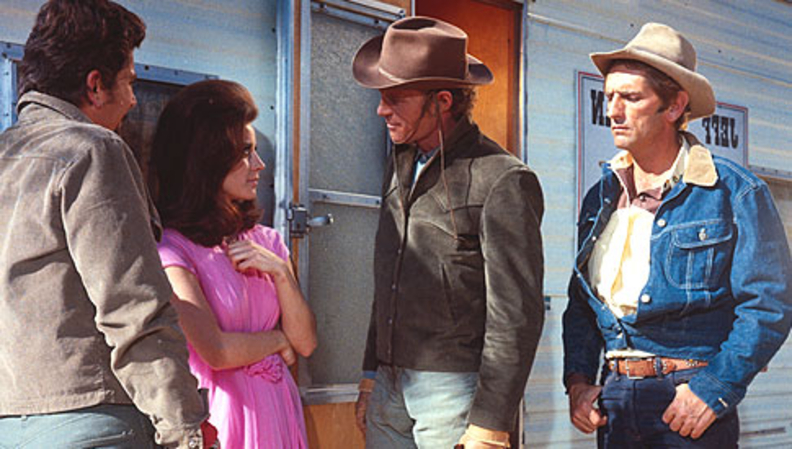 Godspeed, Harry Dean Stanton. Thanks for all the great performances. You will not be forgotten.