Reuters Business Insider has a great story about hundreds of Buddist nuns who are mountain biking across the Himalayas to raise awareness of the region's practice of human trafficking.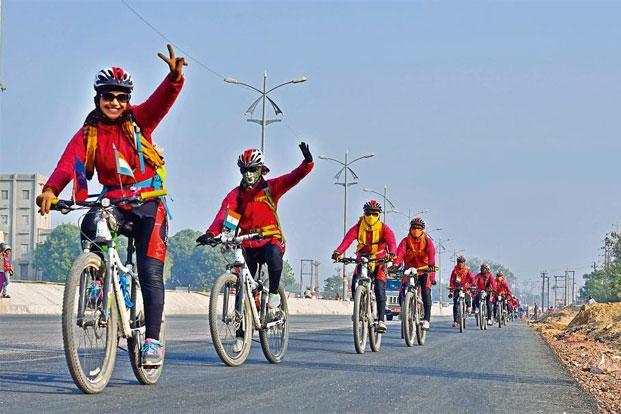 "When we were doing relief work in Nepal after the earthquakes last year, we heard how girls from poor families were being sold because their parents could not afford to keep them anymore," 22-year-old nun Jigme Konchok Lhamo told the Thomson Reuters Foundation. We wanted to do something to change this attitude that girls are less than boys and that it's okay to sell them."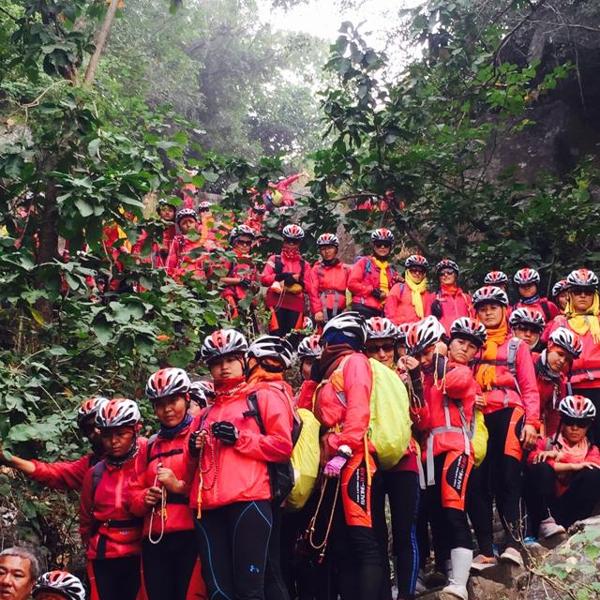 The ride took place last September and is still showing up on social media sites. It appears the nuns are indeed raising awarness.