Man, a whole lot of BSA motorcycles show up during my searches for Running When Parked candidates. Here is another beautiful example. A 1970 BSA Lightning that the owner's nephew says enjoyed a frame-up restoration in 2005 and hasn't been started or ridden since.
The bike appears to be complete and the only thing that jumps out is the cracked paint on the side panels. Not too sure why that would happen to a bike that has been sitting unmolested for 13 years. There may have been an issue with the primer when it was painted and it will need to be sanded and painted again.
The asking price of $4500 is a little high but it appears Uncle BSA will work with a potential buyer. If you are a BSA guy, this is a nice project that shouldn't take too much effort to get looking great again.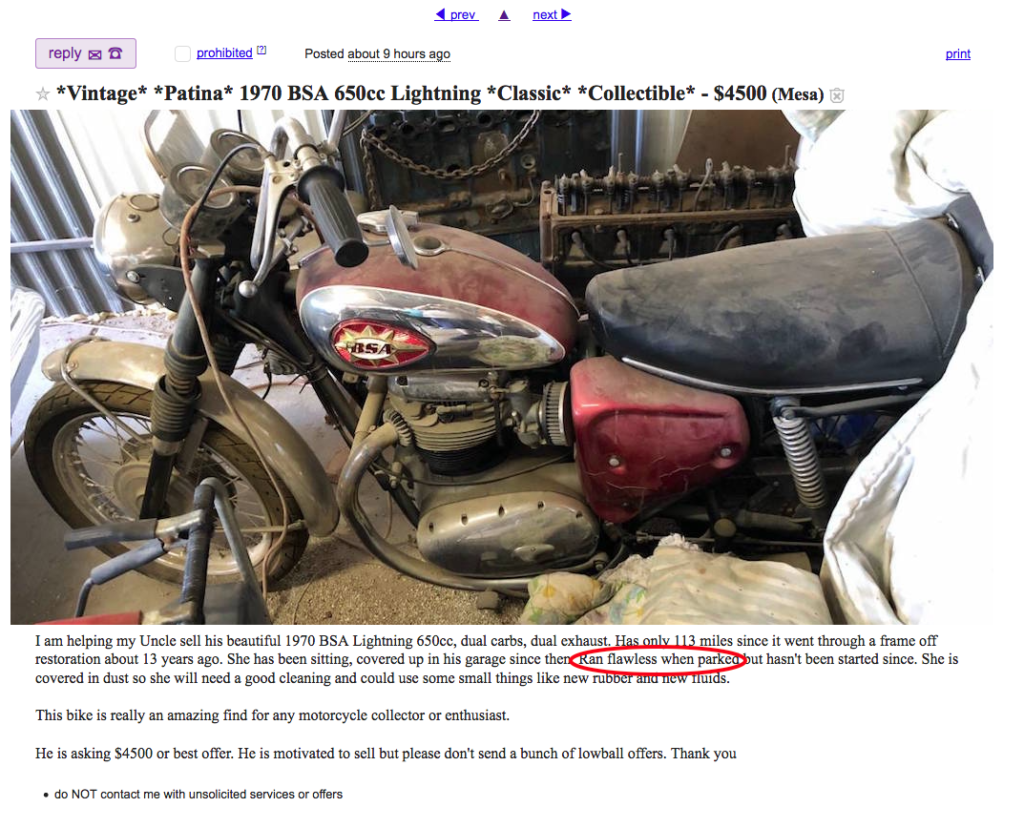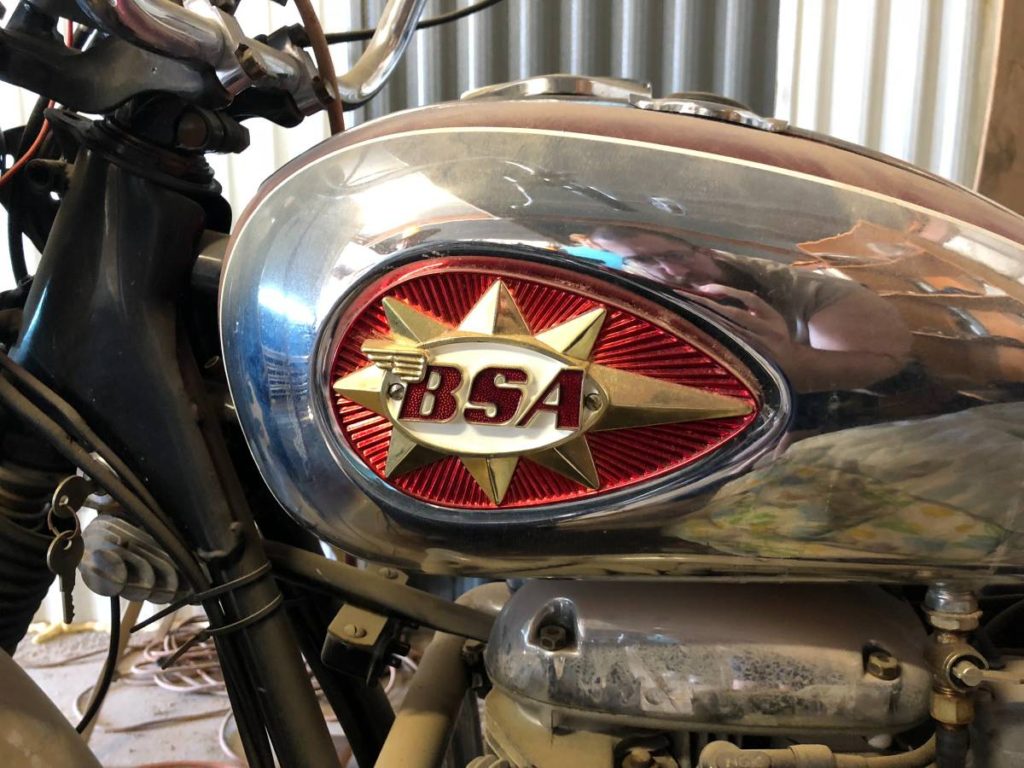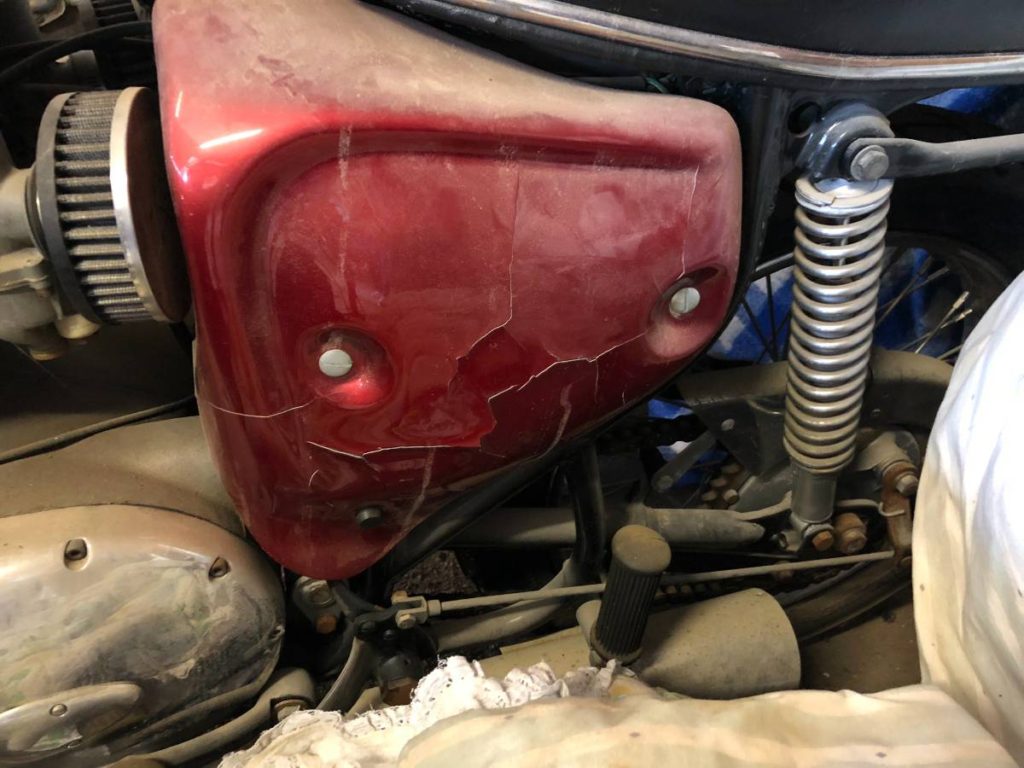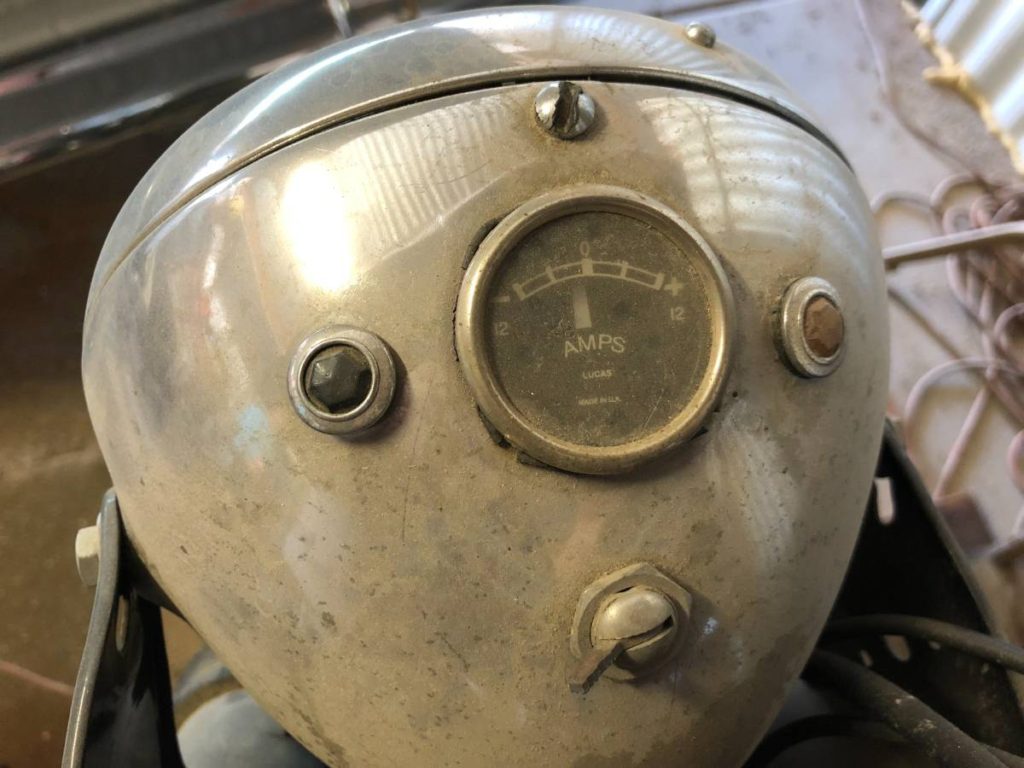 A few past examples of BSA Runners When Parked:
Please don't turn this beauty into a parts bike!
Pull the sheets off this sleeping beauty.
A project for someone with a lot of energy.
The phrase "running when parked" (RWP) is code for a once treasured possession that has been neglected in the corner of the garage or tool shed for far too long. Lacking the energy, time or resources to bring the little beauty back to life, the owner lists it for sale in hopes that a new owner will massage it back to health. Our collection of RWP bikes fall into two distinct categories; treasure or trash. And you are the only one who can properly judge which category the bike belongs in.