I found this ad last night and this morning, the posting is gone. I'm not all that surprised. What a fun bike this would be to scream around the twisty roads between my home and Ojai. I say "scream" because unlike fire-breathing 600 to 1000cc crotch-rocket motorcycles that can easily top triple-digit speeds, this little 250 would reward its rider for riding smoothly. You won't get back to the cafe before the song ends, but you should get back to the cafe.
I think the motorcycle industry has gone down the wrong road in promoting larger-displacement bikes. You don't need it. A sweet little 250 (even a running when parked) can deliver miles of enjoyable riding.
Whoever stepped up and snatched this bike, have fun!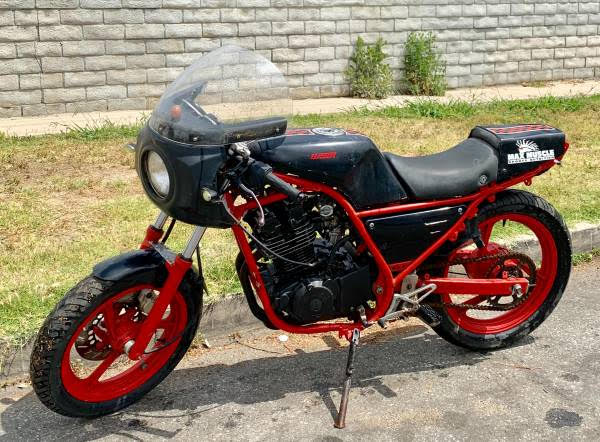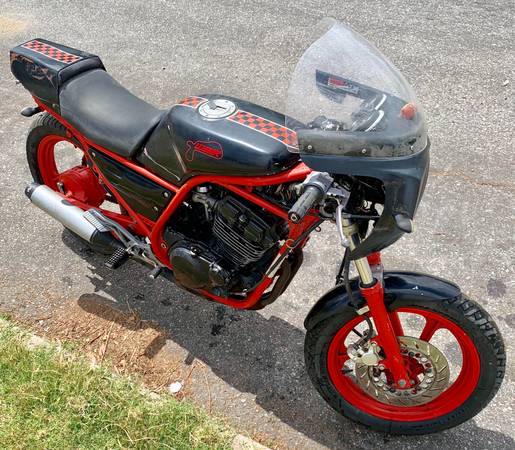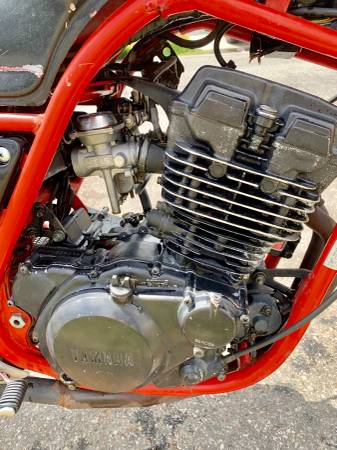 "

Running When Parked

" (RWP) is code for a once treasured possession that has been neglected in the corner of the garage or tool shed for far too long. Lacking the energy, time or resources to bring the little beauty back to life, the owner lists it for sale in hopes that a new owner will massage it back to health. Our collection of RWP'ed bikes fall into two distinct categories; treasure and trash. And you are the only one who can properly judge which category the bike belongs in.