The Hopetown Reunion, held at the Hummingbird Nest Ranch in Simi Valley, California, is an annual gathering of the event's racers and fans. Once featured on ABC's Wide World of Sports (directed by Bruce Brown) and a must-race event for both flat track and budding motocross racers (Hopetown predates motocross in America), the reunion attracts a great mix of personalities.
Here are some photos from last year's event. Hope to see you there.
Rider and monkey: It would be great if a few of the sidehack racers and trikes attend this year's event. I know there are some of you out there!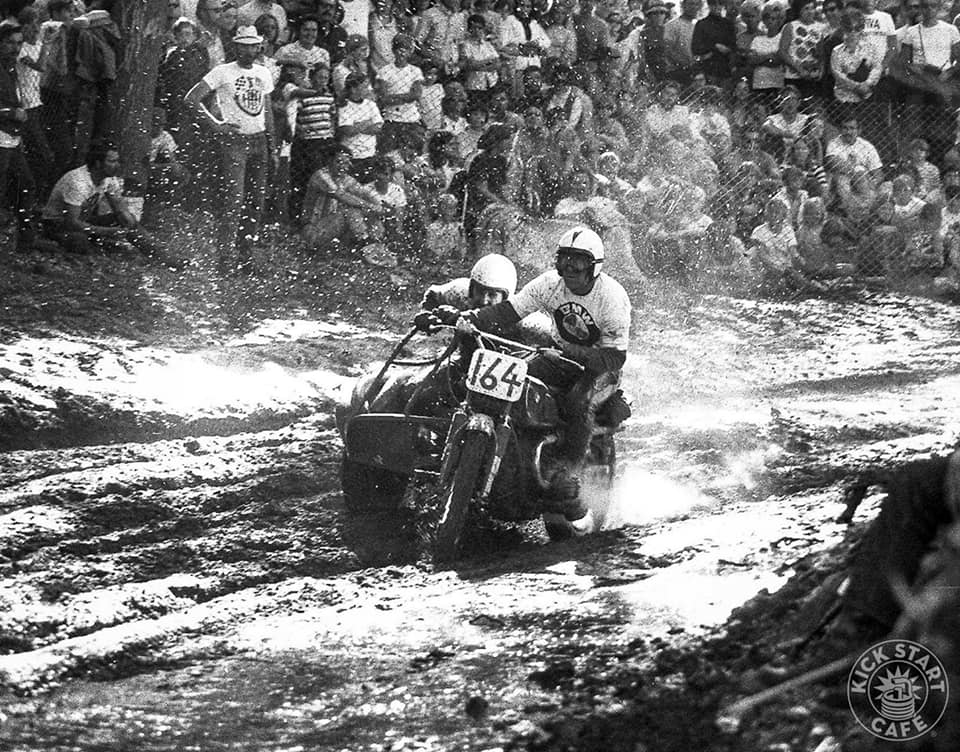 Hopetown history: The Hopetown racecourse snaked around what today is left of the Corriganville Movie Ranch. Corriganville has a rich cinematic history that includes loads of westerns and the "How To Stuff A Wild Bikini" movie motorcycle race scene. The location is a five-minute drive from where the reunion takes place.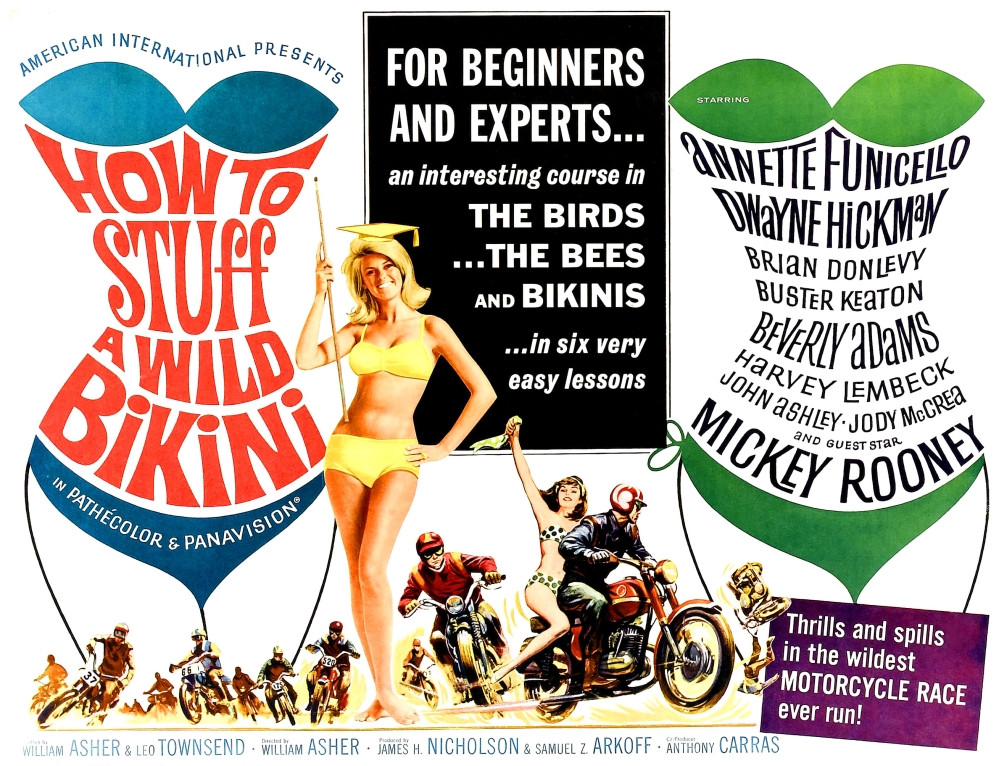 Stuntmen and racers: I'm sure many of the stuntmen in the Bikini movie raced the real Hopetown event. Fourth from the left is actor Harvey Lembeck who played the Eric Von Zipper character (here, sans the leather jacket, disguised as a businessman). The movie is so bad that it is good.