I lamented that the Suru Scrambler represented everything wrong with allowing electric-motorized bicycles on multi-user, natural-surface trails. Less than a year later, the E-bikes headed down the trail make the Suru look quaint in comparison. The E-Cell Super Monarch AWD 1000 is a perfect example of an E-bike that is blurring the line between E-bikes and motorcycles.
The E-Cell Super Monarch AWD 1000 (AWD stands for All Wheel Drive) was recently reviewed by the website Electrek. Their test states, "While the bike does come factory limited to 20 mph, it's simple enough to enter the display settings and unlock the top speed, that allowed me to reach up to 32 mph" and "They rate this bike as a 1,000 W machine (dual 500 W motors), but that's obviously continuous power, not peak power. Based on the power meter on the digital display, I could see my peak power hitting just shy of 1,500 W during acceleration." Yipes! A motorized vehicle with this speed potential and bushwhacking ability belongs on OHV (Off-Highway Vehicle) trails, not on a trail shared with families hiking along at 3 miles per hour.
Manufacturers and E-bike trade organizations who have pushed for opening non-motorized, natural-surface trails to electric-motorized bikes will point out that the Super Monarch is a motorcycle because it exceeds their Class 3 E-bike definition. On paper, that's true. On the trail, the whole E-bike class scheme is a sham and everyone involved knows it except the clueless politicians adopting the boiler plate legislation.
E-BIKES HAVE THEIR PLACE
I don't hate E-bikes. I have never referred to E-bike riders as "cheaters." If I wasn't scared to death of riding to town on Somis Road (a notoriously dangerous road for cyclists with heavy truck traffic where shoulders are nonexistent or covered in mud), there would be an E-bike in my garage.
I don't even hate E-bikes designed for off-highway use. I recently defended E-bikes from a poorly-conducted study by Brigham Young University that concluded E-bike don't really assist their riders!
Still, the introduction of more bikes like the Super Monarch makes a great argument to get them off trails used for non-motorized activity. E-bikes are motorized vehicles that will only get faster and cheaper. They belong on trails designated for motorized activity.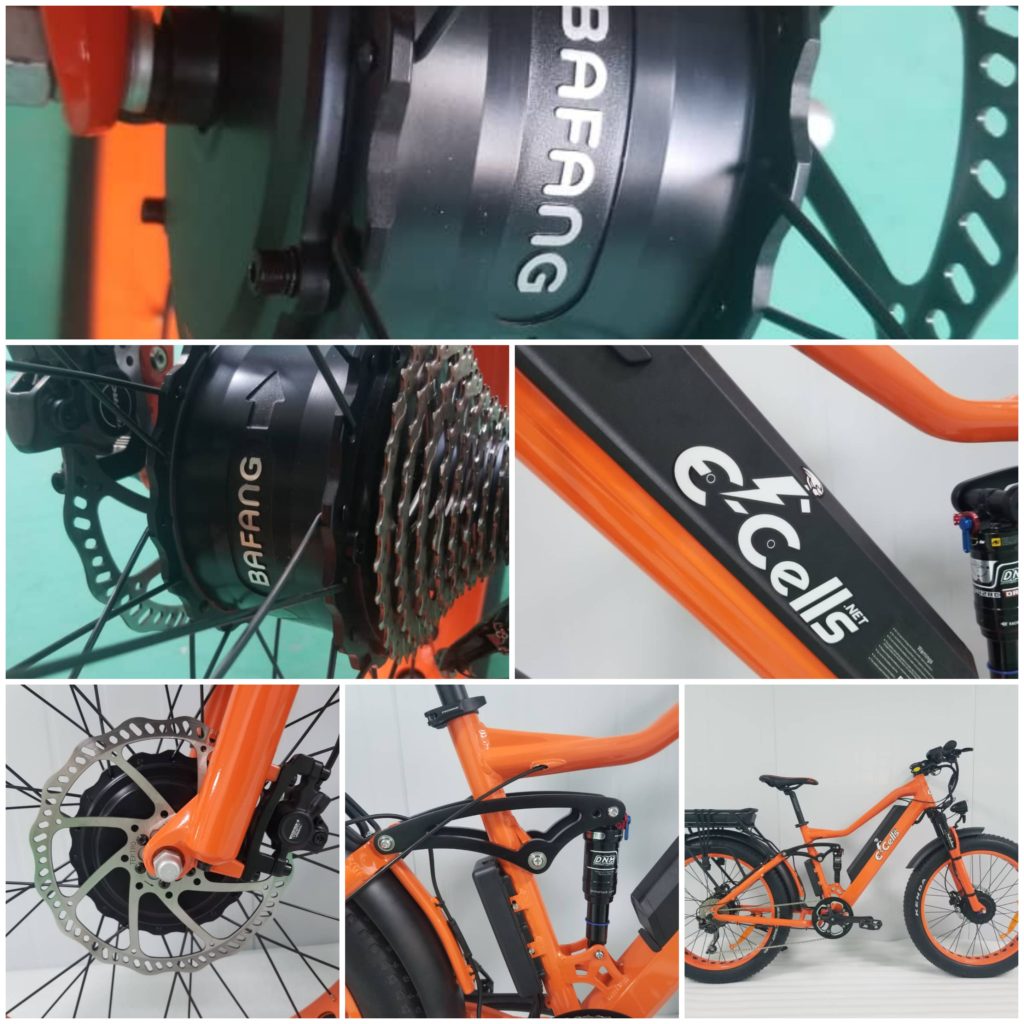 About the author: Jim "Jimmy Mac" McIlvain was Editor of Mountain Bike Action Magazine, Motocross Journal, Road Bike Action Magazine and a contributing editor of Electric Bike Action Magazine. He has been used as a resource by land management agencies in developing e-bike and mountain bike policy. He welcomes feedback or questions from land management agencies, retailers and riders who deal with e-bike issues. The Jimmy Mac On Two Wheels website is self-funded.