Harley-Davidson made headlines recently by announcing their $29,799 LiveWire electric motorcycle. In addition to the LiveWire, Harley-Davidson showed two electric-powered concept vehicles. While some news sources have identified the concepts as e-bikes, neither bike fits that definition.
E-bikes, even the e-bikes that use a twist-grip throttle or thumb-push throttle to apply their power (rather than power up as soon as pedaling begins), have operational pedals connected to a crank that turns a chain (or belt) connected to the rear wheel. To the relief of everyone from the high-end Specialized Bikes to the affordable Sondors Bikes, Harley-Davidson decided to create small electric motorcycles/scooters instead of bicycles.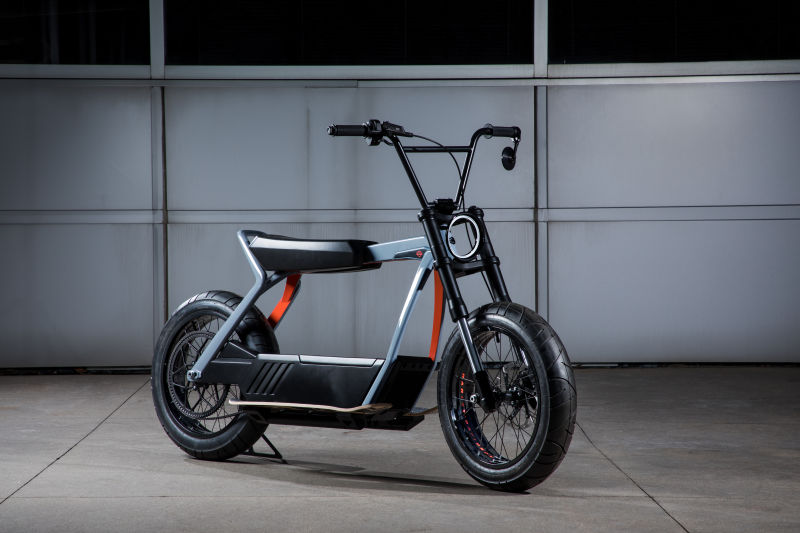 The concept vehicles shown by Harley-Davidson have foot pegs, not pedals. This moves the concepts out of the bicycle family and into the motorcycle clan. While established bicycle companies are relieved they won't have to compete with Harley-Davidson, the old H-D may be on the right track.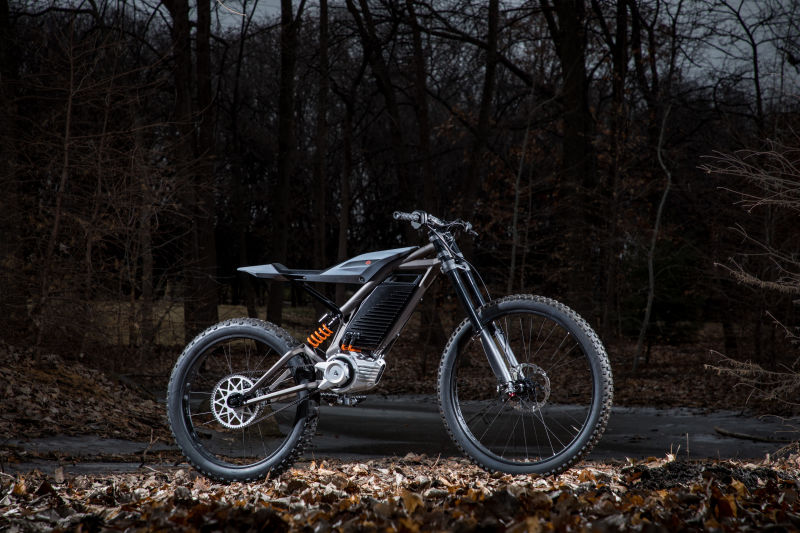 E-bike companies have watched in horror as ride-share companies flood communities with ride-share e-bikes. These bikes cost a few bucks to rent and a rider will never have to store the bike, patch a flat tire, lube a chain or replace an exhausted battery. E-bike use on recreational trails is still extremely limited compared to where mountain bikes are allowed to be ridden. Harley-Davidson avoids these market limitations by offering a vehicle that is not an e-bike and not really a full-blown motorcycle. One is closer in design and function to a scooter while the other is a new type of off-road recreational vehicle.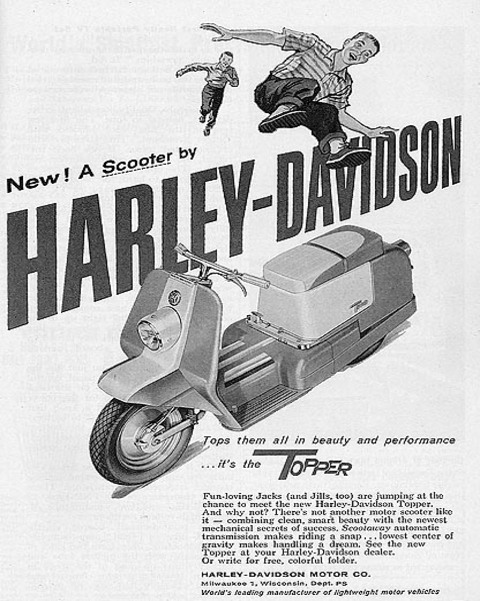 Taking this route allows Harley-Davidson to offer vehicles with more powerful motors and higher top speeds than permitted for e-bikes. And Americans love bigger and faster. Harley-Davidson may just be on the right track with both of these vehicles.