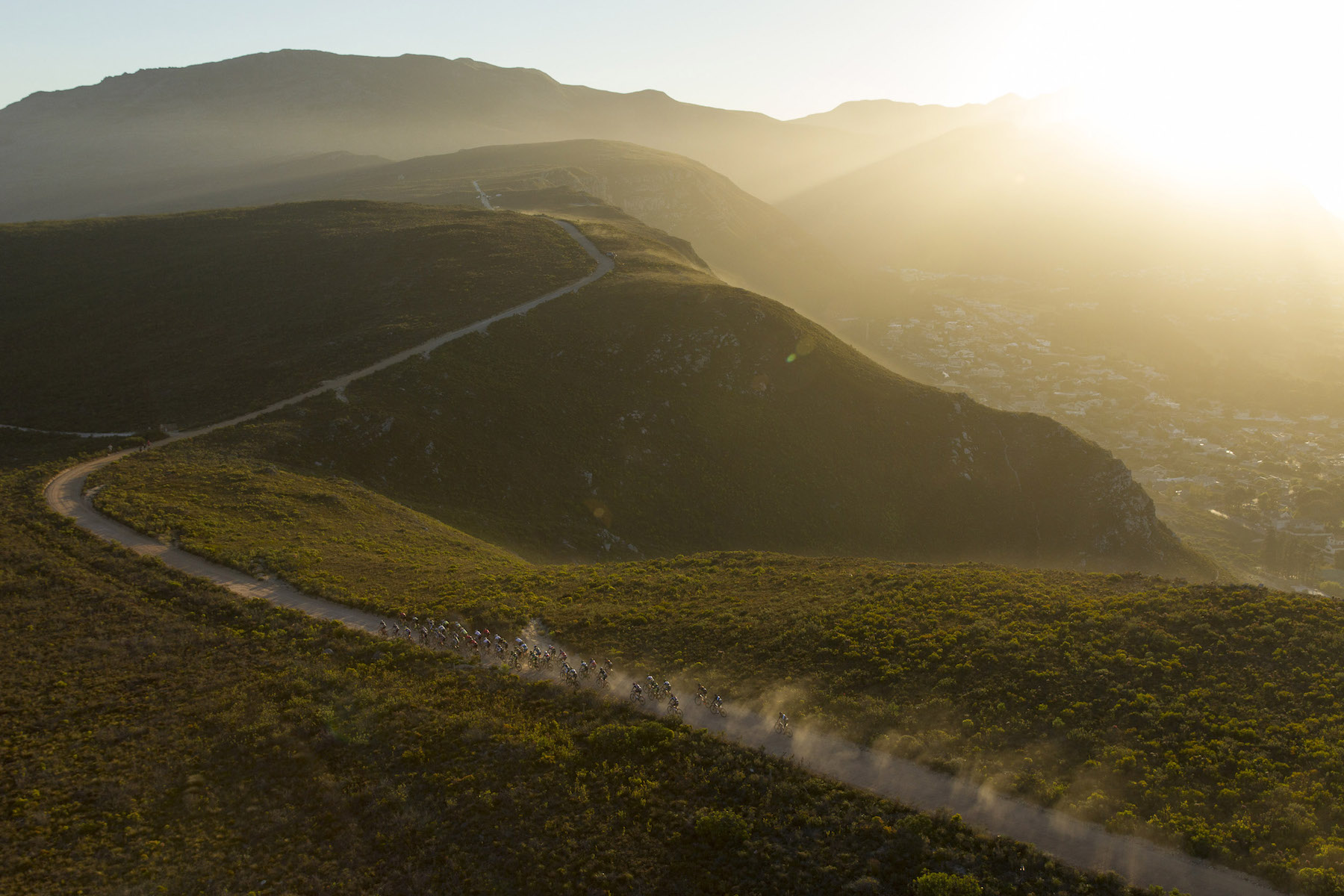 The South African Cape Epic mountain bike stage race is not for everybody. A rider commits to spending 8 days in a mountain bike saddle to climb about 49,000 feet while covering 430 miles, all the time working with a partner (this is a team race) to beat 1200 other like-minded masochists.  You would imagine the promoters must have problems filling all the available spots, but you'd be wrong.  The early entries sell out in a matter of minutes and the remaining $5,690-entry-fee slots are awarded via a lottery. Yes, the Cape Epic has to turn riders away.
There are no multi-stage mountain bike races of this magnitude in the U.S. of A.  My guess is that we have too many people and too much private land in areas that don't have people.  That's why these events find themselves based in places like South Africa, the Himalayas, Australia and yes, Mongolia.  And even with open spaces, it is a logistical nightmare to stage an event like this.
The Cape Epic should be on the bucket list of any rider who understands the transcendental nature of endurance mountain bike racing.  The rest of us can enjoy the photos.