Update July 29, 2021: While compiling a list of e-bike companies, the name Zeitgeist popped up. Hitting their updated link, I found a bike that appears to be a big improvement over the model I uncovered in 2018. And this time the front wheel quick release is adjusted correctly! Now that's an improvement. You can check out their bike by clicking here.
Hidden speed: You are looking at an e-bike capable of 28 miles per hour. Zeitgeist does a commendable job of hiding the normally bulky components of an e-bike. When you blow by the Saturday morning group ride, only your legs will know the truth.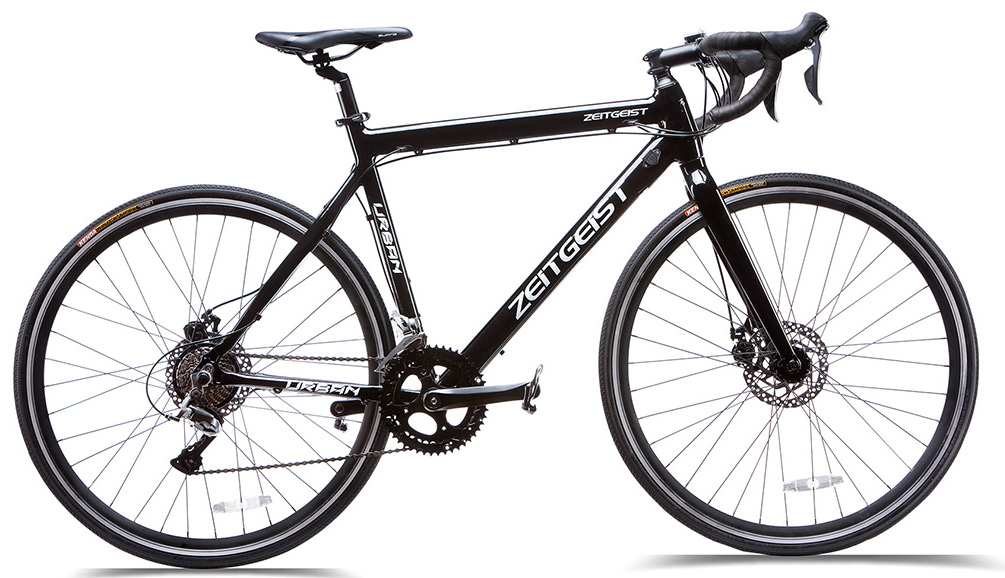 Update August 31, 2018: The Zeitgeist website has changed since we last visited it back in May and the revamped website is a little puzzling. Gone is the bike's selling price, details on the $500 refundable reservation and delivery estimates. In their place is a "reservation" link that sends the reader to an e-mail address. They did add that the bike will be available in small, medium or large and that the bike's claimed weight has been reduced to 28.7 pounds.
This is a neat bike if they can pull it off anywhere near that weight and last published price. Still, we'd like to see a lot more specifics before committing to a $3000 e-bike that the rider buys direct.
Updated May 29, 2018: The Zeitgeist website is now live with more information about their stealthy e-bike. It is selling for $2999 and Zeitgeist is accepting $500 refundable reservations with delivery estimated between three (August 2018) to six months (November 2018). The claimed specs include a weight of 30.29 pounds, a 36V/360W electric hub motor, a 36V/6.7AH Panasonic lithium-ion array battery and a Shimano 105 cantilever brake Gruppo.
Important missing information includes frame sizing, specific component specifications (handlebar, stem, saddle, crank length, pedals, wheels), battery replacement costs and warranty information. Since you will be buying this directly, I highly recommend that you contact Zeitgeist to clarify this information before placing a reservation.
One final note, although the links are not live on their website, the stories cited under "The Press Loves Zeitgeist" from TechCrunch and GeekWire are from 2016 and do not make reference to the bike Zeitgeist currently offers.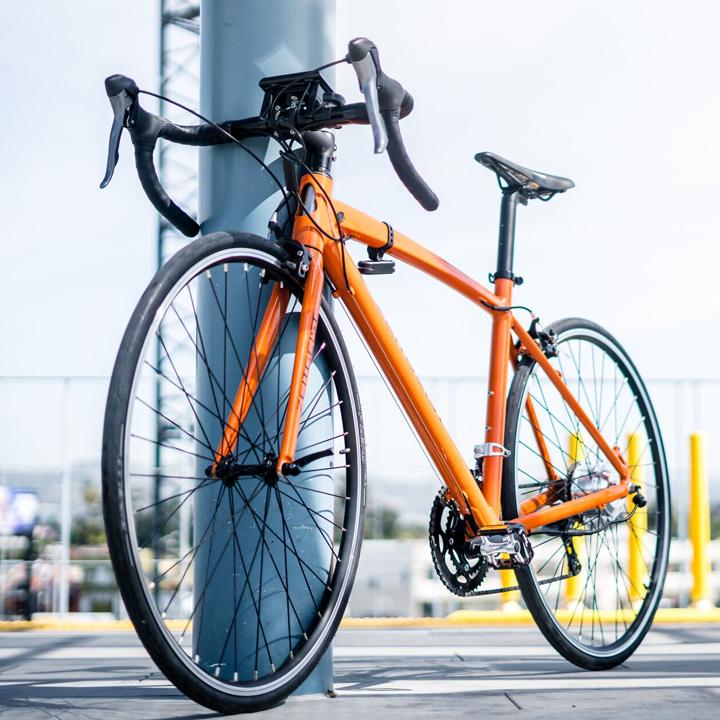 May 15, 2018: Germany's Das Zeitgeist has released a video of their new e-bike that is remarkable because it doesn't appear to be an e-bike. This bike is so stealth that it could sneak into the middle of the most hardcore training ride and nobody would be the wiser.
https://youtu.be/uCAh5UkvCvk
The company's website is not operational so information on the bike is scarce. Designboom has a feature on the bike that reads much like a press release, but you may be able to cull some useful information until the company launches their website with more specifications, pricing and ordering details. Until then, enjoy the teaser video.