This is a serious Consumer Product Safety Commission (CPSC) recall that affects 22,000 Ancheer e-bikes. The bikes were sold online at www.aliexpress.com, www.ancheer.shop, www.amazon.com, www.ebay.com, www.newegg.com, www.overstock.com, www.rakuten.com, www.sears.com, www.walmart.com and www.wish.com from January 2016 through June 2022 for between $280 and $930.
Please, if you own one of these Ancheer E-bikes, take this recall seriously. The website link supplied by the Consumer Product Safety Commission did not work but I found this link that does work. You can also call Ancheer during working hours at (888) 661-1330.
The company is calling this a "voluntary" recall but don't assume this means there is a reduced risk of the battery catching fire. If you own the recalled bike, get the fix (a free replacement battery and battery mount) as soon as possible. If you sold, lent or gifted your bike, please try to contact the current owner and advise them of the recall.
Get this out of your home now: According to the CPSC, Ancheer E-bikes have lithium-ion batteries that pose fire, explosion and burn hazards. The Ancheer bike photo on the CPSC website shows a front-wheel quick-release axle that is installed improperly (it could be accidentally released by bumping it). Fix that when you replace your battery!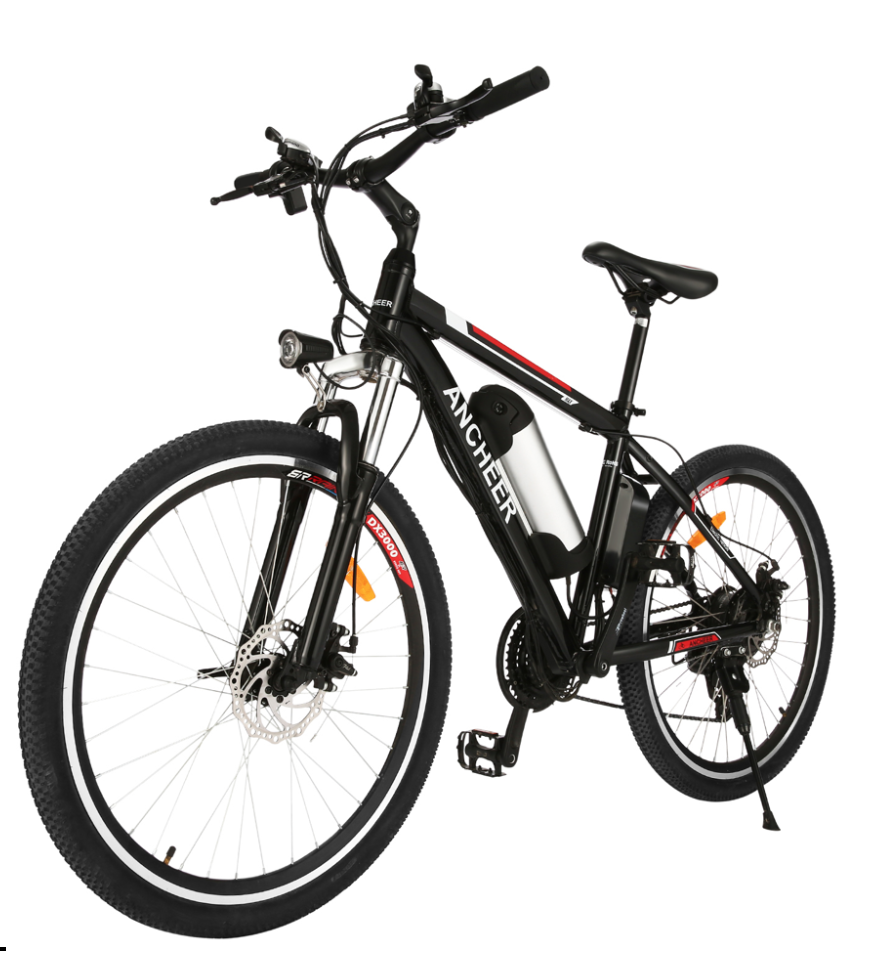 Truth in advertising?: Ancheer's website has this image of a flaming pumpkin head. They need to replace it with a link to their recall center.