November 3rd, 2022 was a beautifully breezy, chilly day perfect for another Mike Nosco Memorial Bicycle Ride. This California tradition draws hundreds of riders to pay tribute to the memory of Mike Nosco by riding one of three challenging loops. Riders punishing themselves on steep climbs must have Mike smiling down from Heaven. He liked people who put in an effort.
Congrats to every rider who rode and keeping Mike's memory alive.
Money Shot Bankruptcy: Had the perfect opening shot of the group but my 200 lens froze solid. I couldn't get it to budge. The result was a total blur. I'll be back on November 3rd, 2023 with a well-lubed lens to get this shot right.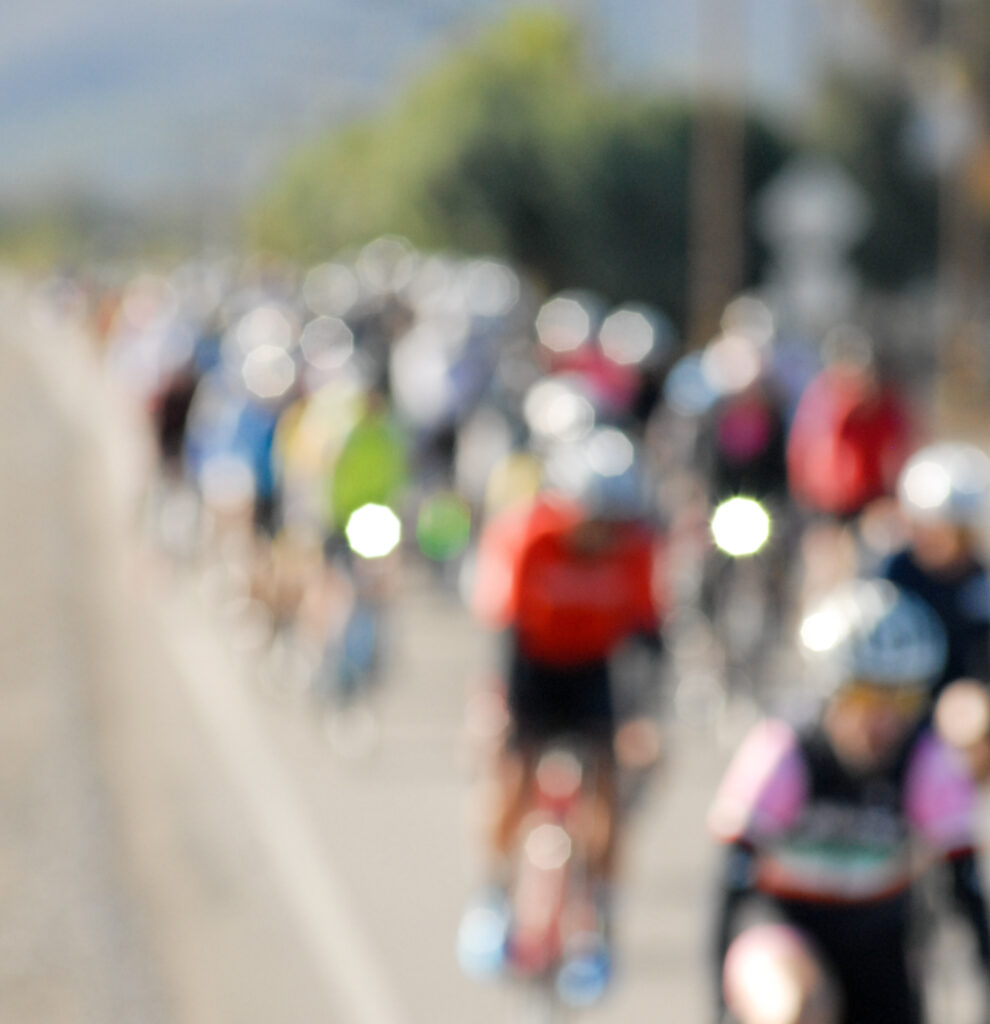 Request an image: If you were captured and want a larger file, drop an email to [email protected] and we'll send you a larger file. No charge. Instead, donate a few bucks to the Michael P. Nosco Foundation.